Distance Learning Days
If you are enrolled in Jewish Enrichment, you can sign up for 5 days a week of Distance Learning Days at Makom Community. Our current intention is to run programming from 10:00am-5:30pm, 2.5 hours of which will be Jewish Enrichment, and 5 hours of which will be Distance Learning assistance. We will solidify timing when we have more clarification from the School District of Philadelphia.
NOTE: Distance Learning Days are only open to Jewish Enrichment students.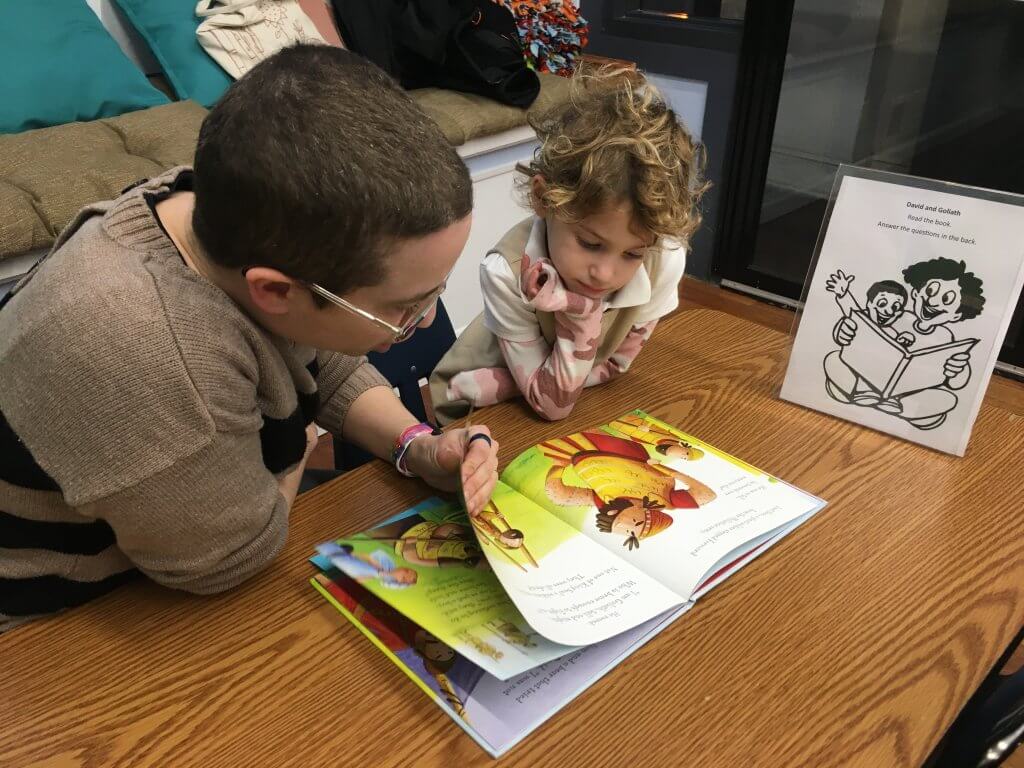 We'll support your child's distance learning for school, make sure they get outdoors to play, and provide them with a warm environment while you are working.
Sign up here! Need based tuition assistance is available on a first-come basis. Please email Amanda Phillips, our Center City Director or call (484) 278-1335 as soon as you know your family needs aid to enroll or if you have any questions.