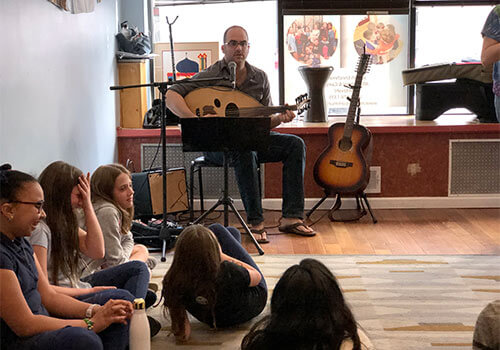 This week we have been enjoying our status as free people! What are things that free people get to do? Read on to find out!
Free people get to make music! We were fortunate enough to have Ami Yares come visit. He helped us write a song, and performed a fabulous concert! Check out our song writing process: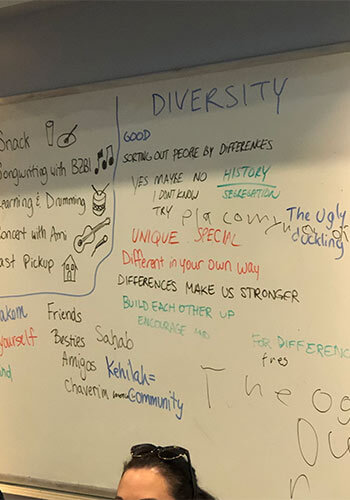 These are the ideas we started with: Diversity. Good. Sorting out people by differences. Yes. Maybe. No I don't know. Try. History/Segregation. The Ugly Duckling. Unique. Special. Different in your own way. Differences make us stronger. Build each other up. Makom. Be yourself. Kind. Friends. Besties. Amigos. Chaverim. Sahab. Kehilah=community.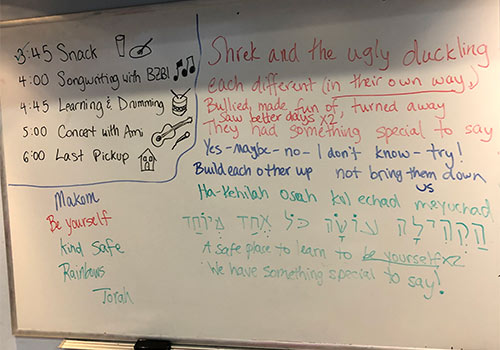 And these are the lyrics we ended up with:
Shrek and The Ugly Ducking, each different in their own way,
Bullied, made fun of, turned away, they saw better days
They had something special to say
Yes – Maybe – No – I don't know – try!
Build each other up, not bring them down
Ha-kehilah osah kol echad meyuchad
A safe place to learn to be yourself
We have something special to say!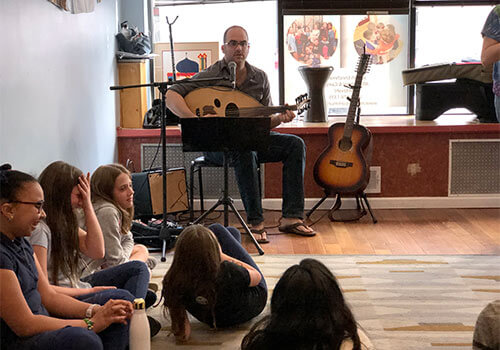 We had such a great time listening and singing along!
Free people get free ice cream!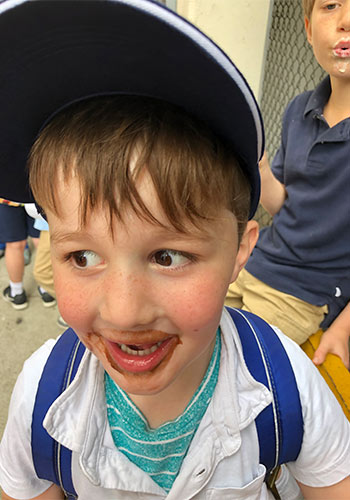 We took advantage of Free Cone Day at Ben and Jerry's for a special treat on Tuesday.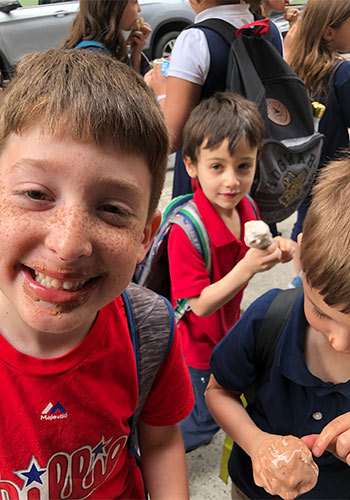 We did our learning in Rittenhouse Square this week because…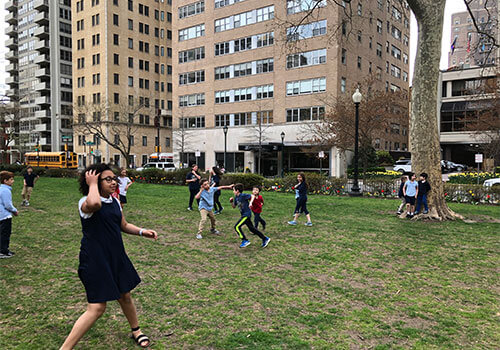 FREE PEOPLE GET TO PLAY OUTSIDE!
Stay tuned next week for Makom Community's chametz riddance rituals!