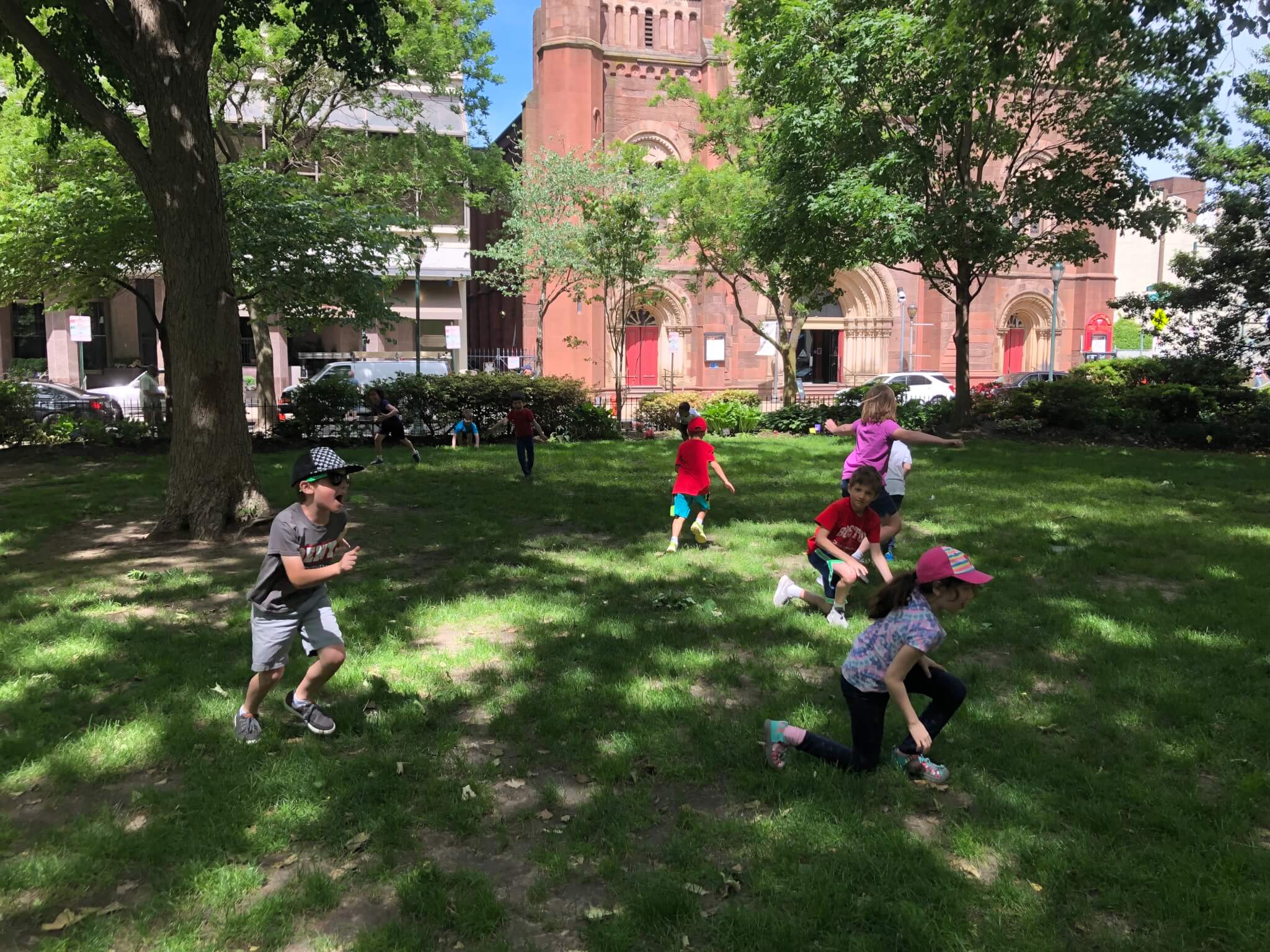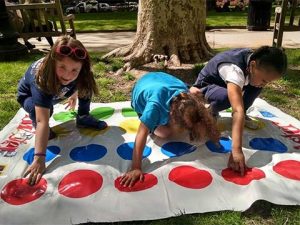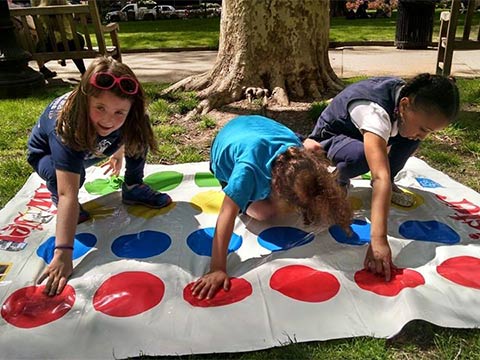 Camp is right around the corner! Our camp programming this summer is complete with fun, games, outdoor time, and exciting Jewish learning! Read on to get the details about camp.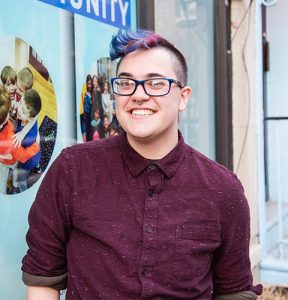 You're invited! We are kicking off camp with Wyatt's Rainbow Glitter Birthday Bash! Those who attend can expect sparkly crafts, sweet treats, and of course lots of musical theater-y fabulousness.
Thursday and Friday will help us prepare for Shavuot. Thursday we will be making Matzah-bread houses, homemade matzah, and playing some Pesach-themed games. Friday brings us to Mount Sinai, or rather, we are bringing Mount Sinai to Makom Community in the form of fabulous baking soda & vinegar volcanos. (We know, Sinai wasn't a volcano, but it sure did shake and smoke like one!)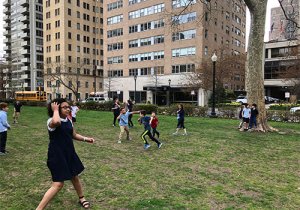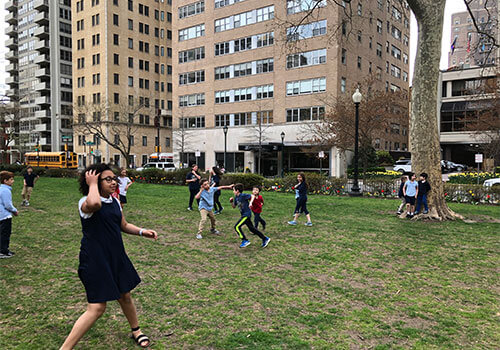 Weeks two and three of June camp bring us to our Teva (nature) unit! Tuesday we start of with an appreciation of trees. We will be taking inspiration from various artists' portrayals of the Tree of Life, and then making our own! Wednesday, we'll be cookin' with fire! Well…not fire, but the sun, which might be even cooler. We are making a solar-powered oven, and using it to make all kinds of delicious snacks! On Thursday we journey to Bartram's Gardens for a scavenger hunt. Friday we will be appreciating the world around us playing outside all day long!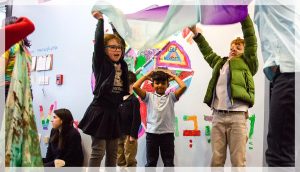 Week three of camp will continue our time exploring and appreciating nature. On Monday, we will become nature superheroes! We will read about some nature superheroes and talk about ways that we can be nature superheroes. We will come up with our hero identities and make masks and capes to complete the transformation. Tuesday we go to The Franklin Institute to gain a scientific understanding of the amazing world around us! Wednesday we will put our scientist caps on and do some experiments to unravel the mysteries of the world. How do clouds work? What's up with wind? What if the floor WAS lava?!! Thursday we are getting in touch with nature through music and movement. In playing with parachutes, we will celebrate the power of wind. In making rainsticks, we will appreciate the music of rain. On Friday we are going to let loose, celebrate Shabbat, and appreciate the wonder of water at Dilworth Park!
We are SO EXCITED to spend the summer with your kiddos. There are still LIMITED spaces available so if you aren't signed up yet, reserve your spot now!