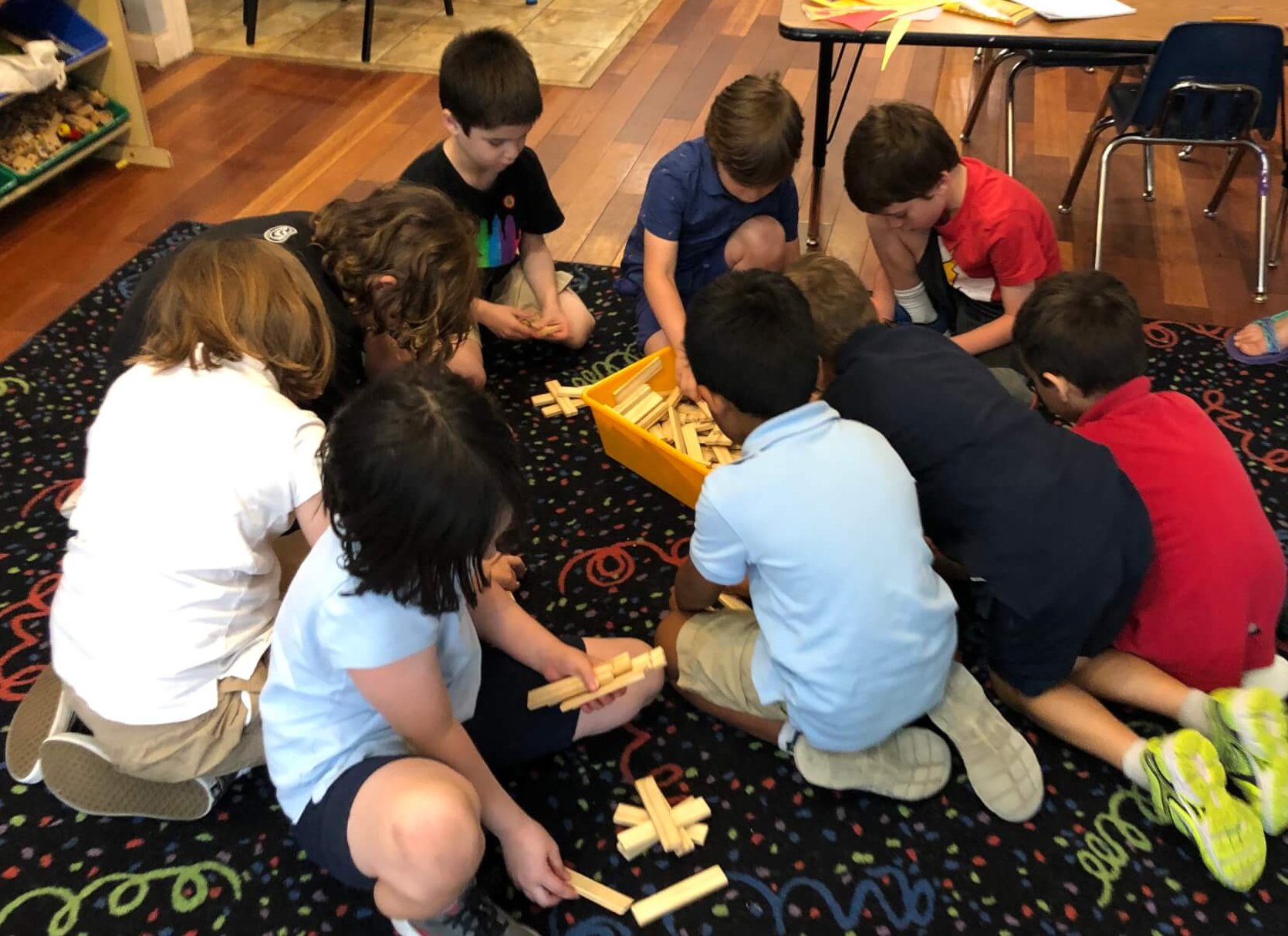 Is it summer yet?! How many days left of school? Are you counting today or not? How many minutes is that?
Sound familiar? In your family, are these insistent questions followed by a challenging transition to summer? The whole structure of our kids' lives changes, and there can be real pain with that shift in reality. Beginning a new school year can be challenging, too. At Makom Community, we lay the groundwork to root our children and families in Jewish wisdom for a challenging and changing world.
Our last curriculum unit was an exploration of the ways that we are both part of creation and responsible for creation. Like Shabbat is the close of creation when God rested, Havdalah is the ritual close of Shabbat. As we approached the close of our schoolyear and our time learning about Creation, we focused in on Havdalah.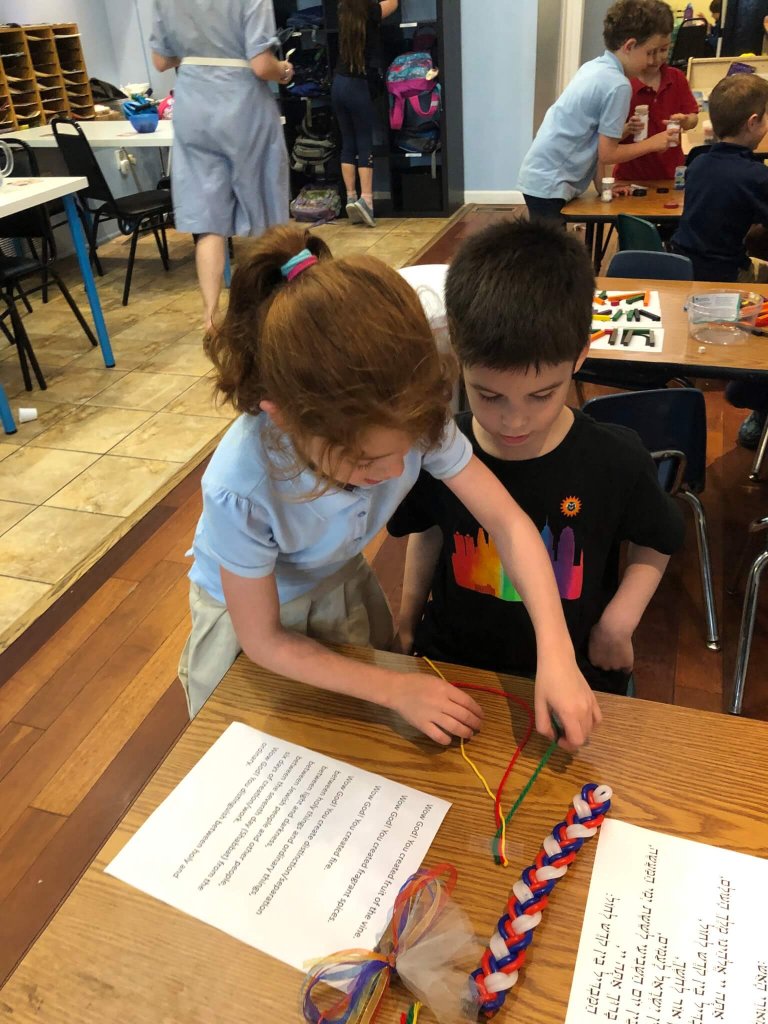 In closing a school year, we always want to prepare our learners for summer and to return to Makom Community and welcome new friends. This year, we did that by creating a Havdalah ritual. This time, it wasn't for separating the holiness of Shabbat from ordinary days. It was for separating school year from summer!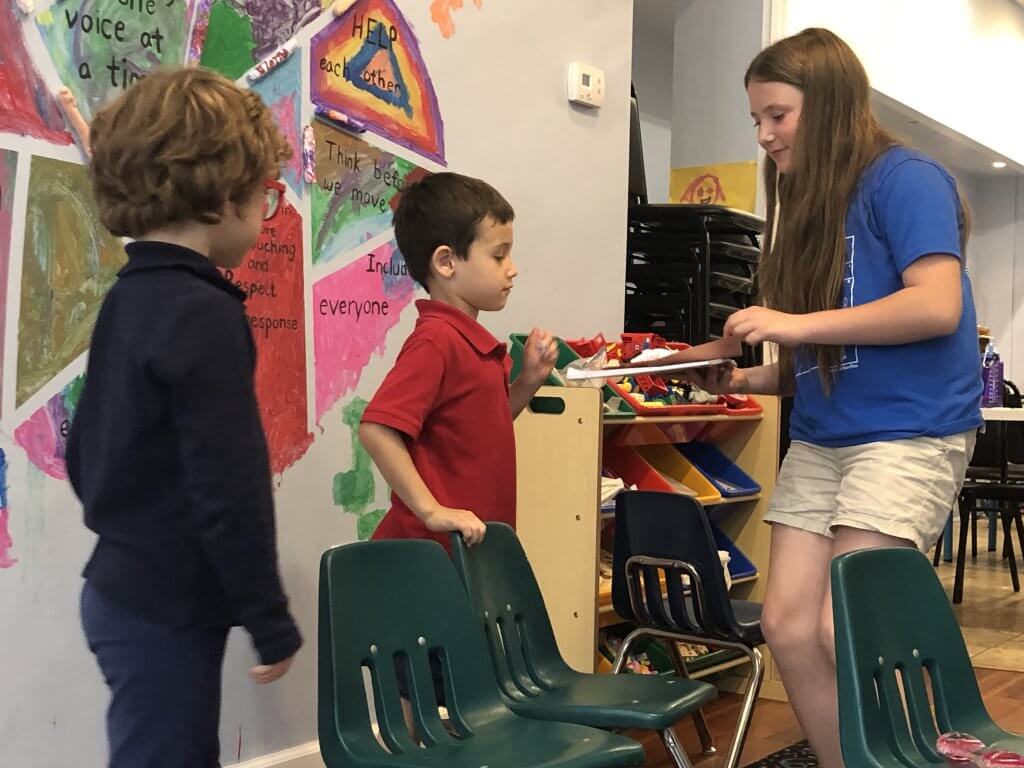 Havdalah uses a few ritual objects to symbolize things that can help ease the transition from Shabbat to weekday.
Grape juice or wine for the joy of Shabbat
Fragrant herbs or spices for comfort
Multi-wicked candle to symbolize the meeting of holy and ordinary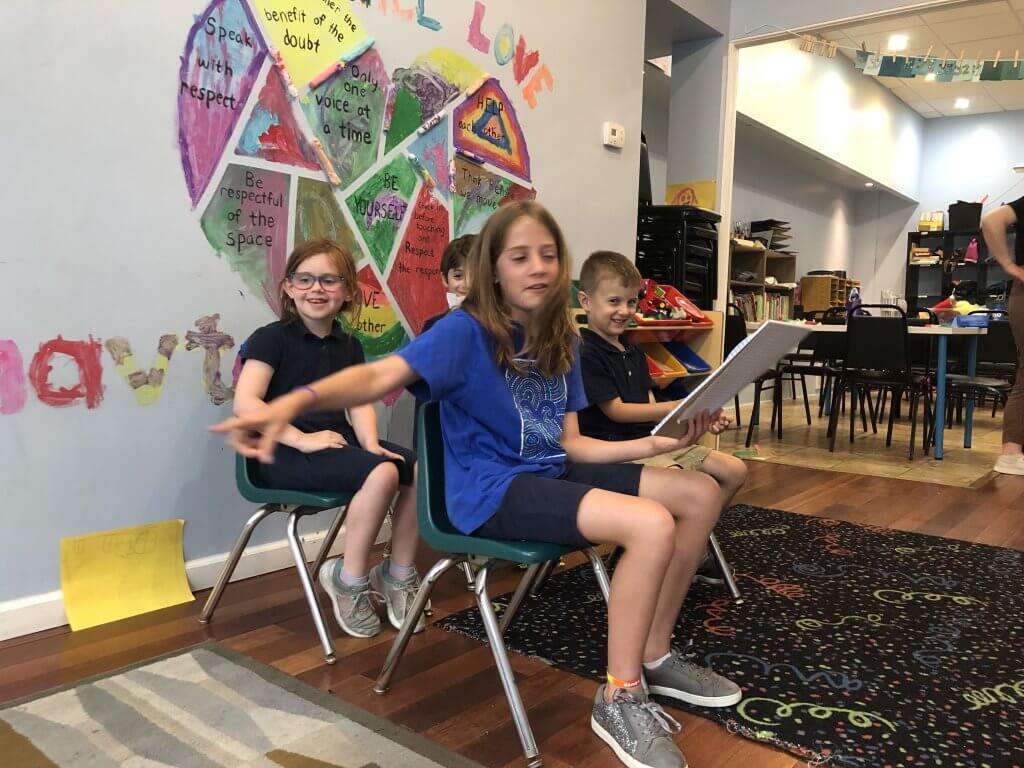 So we took that model and created a skit and our own blessings with the same conceptual frameworks. Each bracha (blessing) began with its own "Baruch atah Adonai Eloheinu melech haolam…" (Wow God, thank you for…)
the sweetness and fun of the Spring fair!
giving us a giant marshmallow that is also a pillow.
giving us the ability to make campfires and make our marshmallows SQUISHY.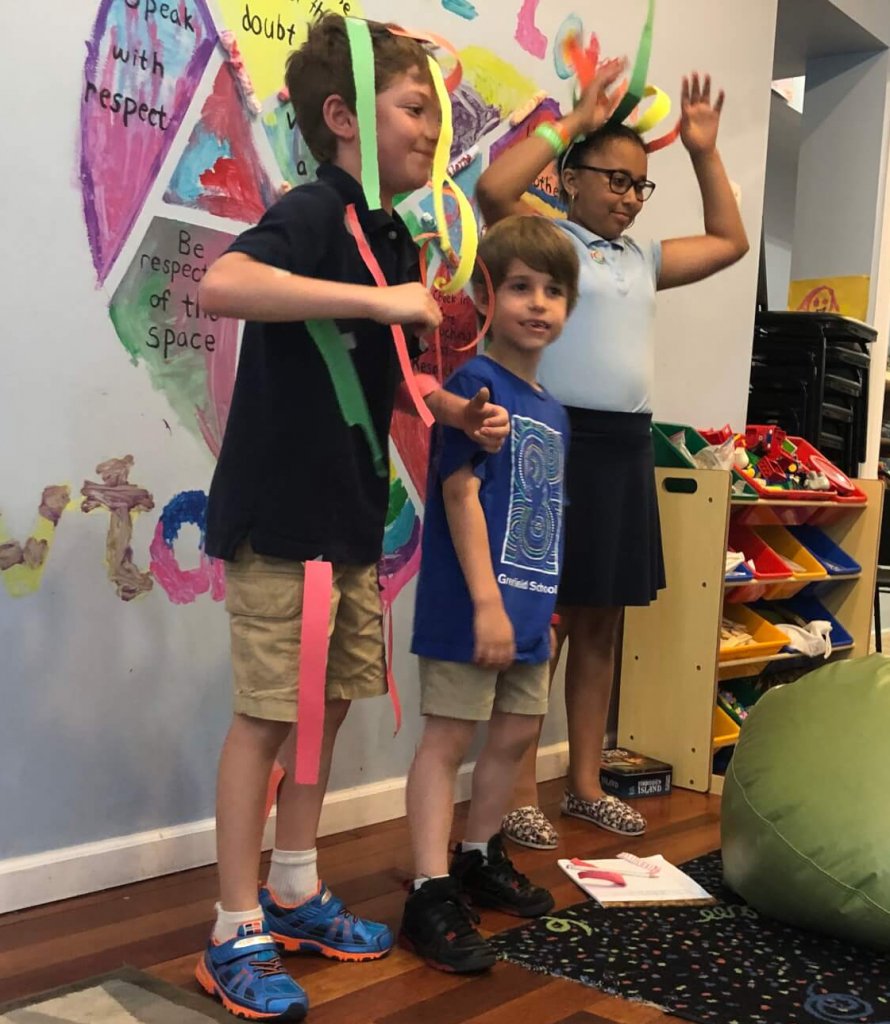 Our teaching team crafted a bracha to close the whole ritual.
Baruch atah Adonai Eloheinu melech haolam…
For separating between moments when we are wrapped in your creation and when we notice other creations
For helping me distinguish the light of those who came before me and from finding my own way in the dark
For being able to learn the distinct patterns at Makom Community and in my summer community
For enjoying the distinctions between the structure of the school year, and the freedom of summer
Baruch atah Adonai Eloheinu melech holam… thank you for separating between moments when we notice your amazing creation and when are wrapped in your amazing creation.
Then, our families enjoyed a slideshow where we gasped and laughed at all the ways we have grown this year. And then there was pizza for everyone.
Can't wait to see you back in the fall!