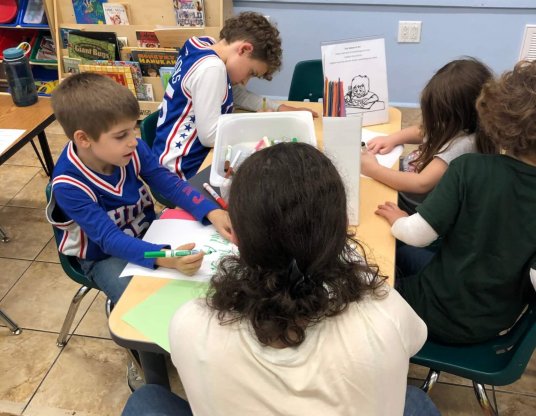 What's more valuable: a person or a brick? The answer, according to this week's text, might surprise you. Do we value people? What actions and choices can we make to show it?
This week we explored a midrash (rabbinic exploration of a textual question) that tried to answer the question: what was so bad about the people building the Tower of Babel? The midrash suggests that at a point in the construction of the tower it took a whole year to get to the top. If a person fell off the tower and died, well there were other people to do the work. But if a brick fell off the tower and broke it took a whole year of work to replace it. A brick had become more valuable than a person. Whoa. That does sound like a problem.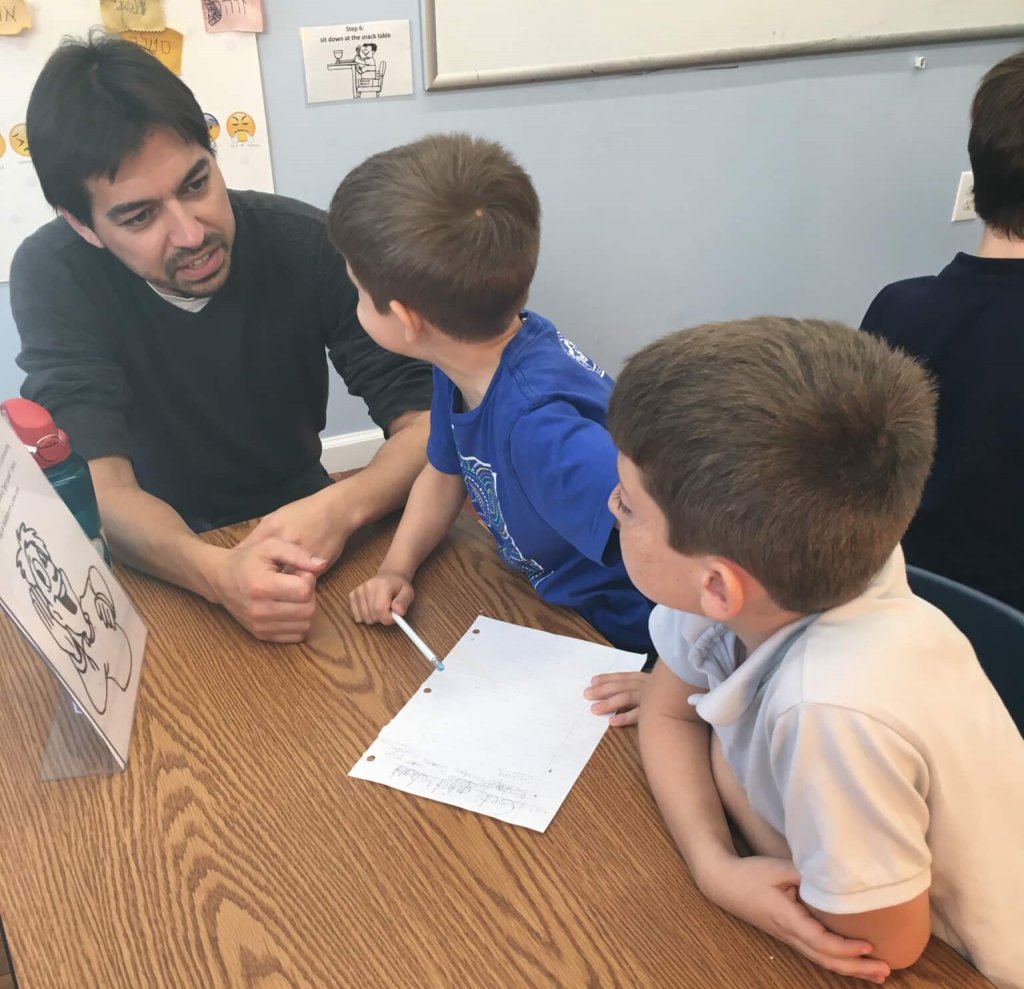 We jumped off of the text into an exploration of our values here at Makom Community. What are they? How do we show them?
Here's the Nitzanim (2nd-4th graders) brainstorm list of what we value at Makom Community:
Us!

Peanut butter

Believing each other

Having fun

Tushions (cushions for your tush – only for sitting on)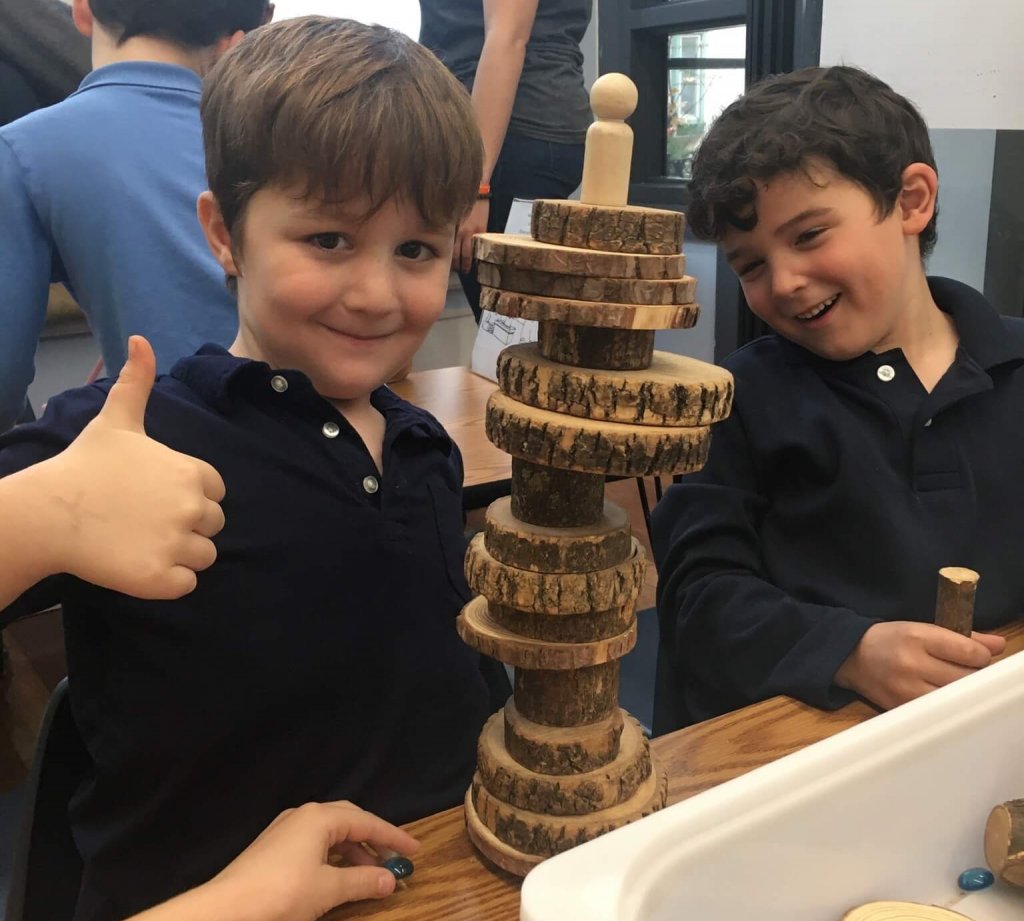 In the Garinim (PreK-K) class, we started our conversation with the four agreements we're using until we finalize our brit (two-way promise) for the year. How do we do each of these agreements at Makom Community?
Be Kind:
Use kind words and a kind tone.

Don't repeat mean words that you hear.

Don't say a bad thing (about another person).

Don't push, pull hair, hit, or otherwise hurt people's bodies.
Be Helpful:
Offer to help (with homework).

Clean up messes.

Fix mistakes.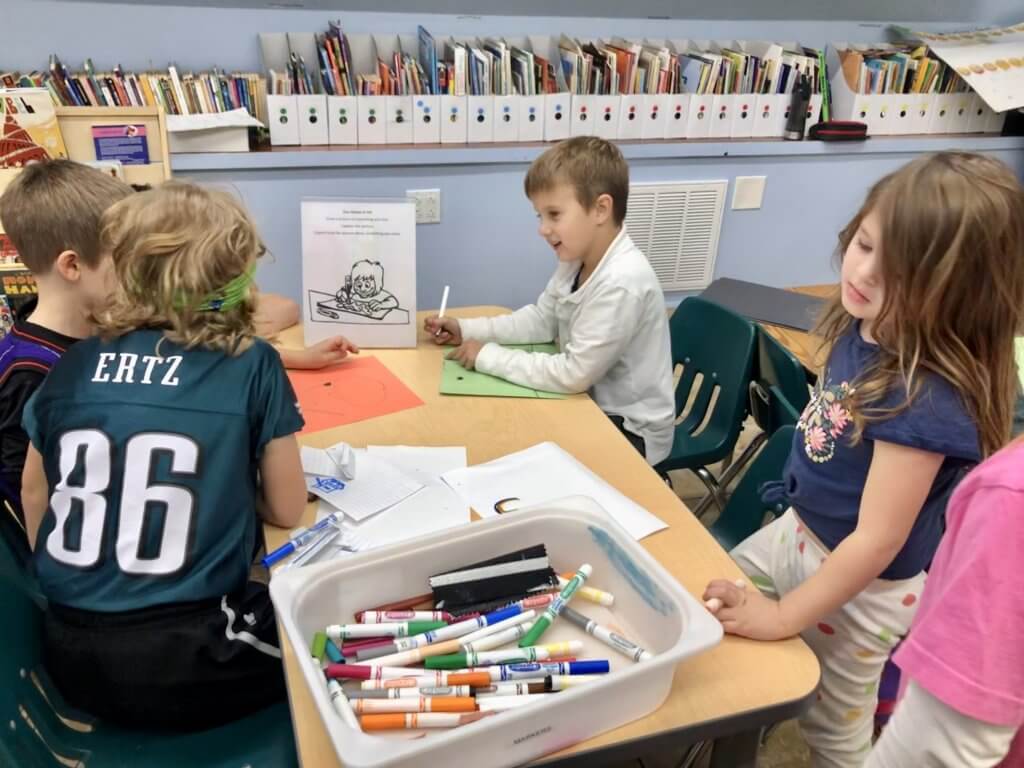 Be Honest:
Don't steal.

Don't cheat.

Answer questions with the truth.

If someone says a kind thing, don't say the opposite.

Don't run away from hard conversations.
Be Inclusive:
Let someone else play with you.

If you started a game with outs, but no one has gotten out yet, let more people join.

Take turns.

Share.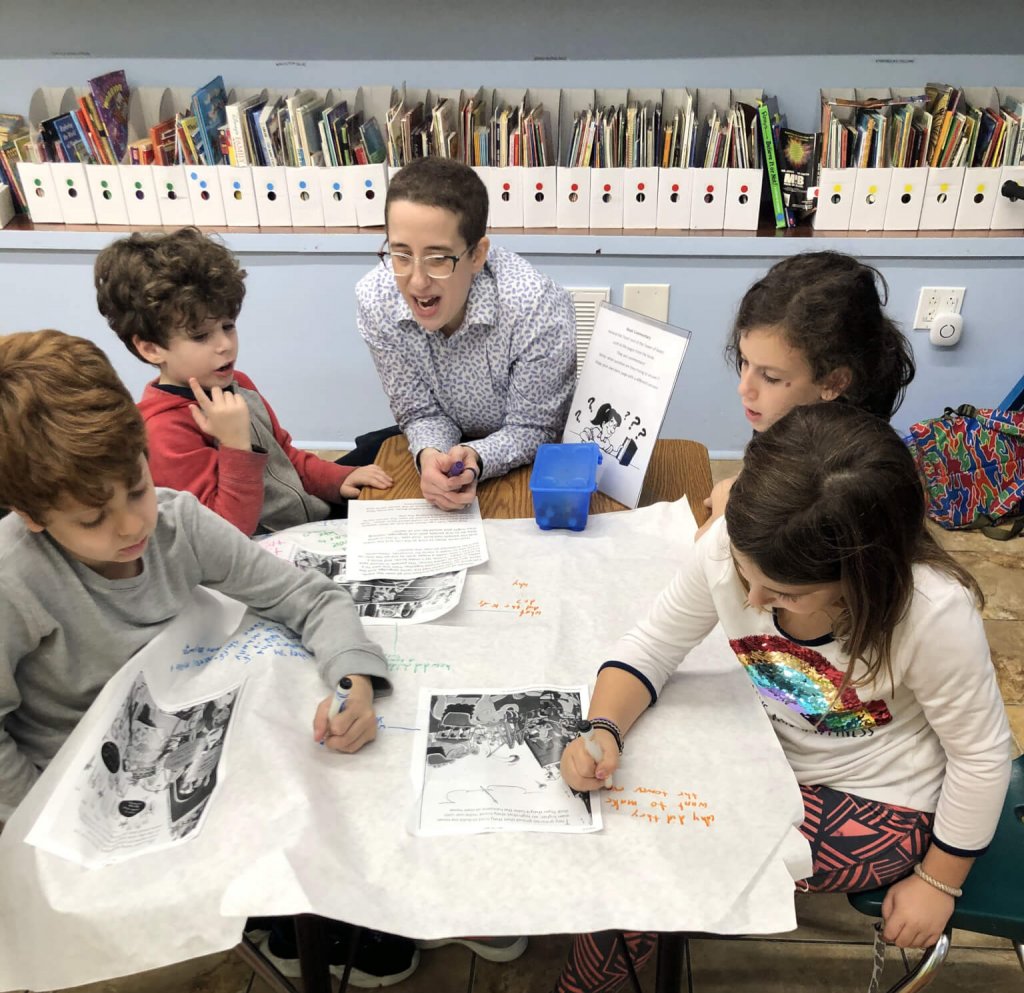 Everyone in the Shorashim (1st grade) class unanimously agreed that people are more important than bricks. One student in particular had a sweet and beautiful answer when Joe asked them, "What's your most valuable possession – what do you have that would be hardest to replace?" He said his family.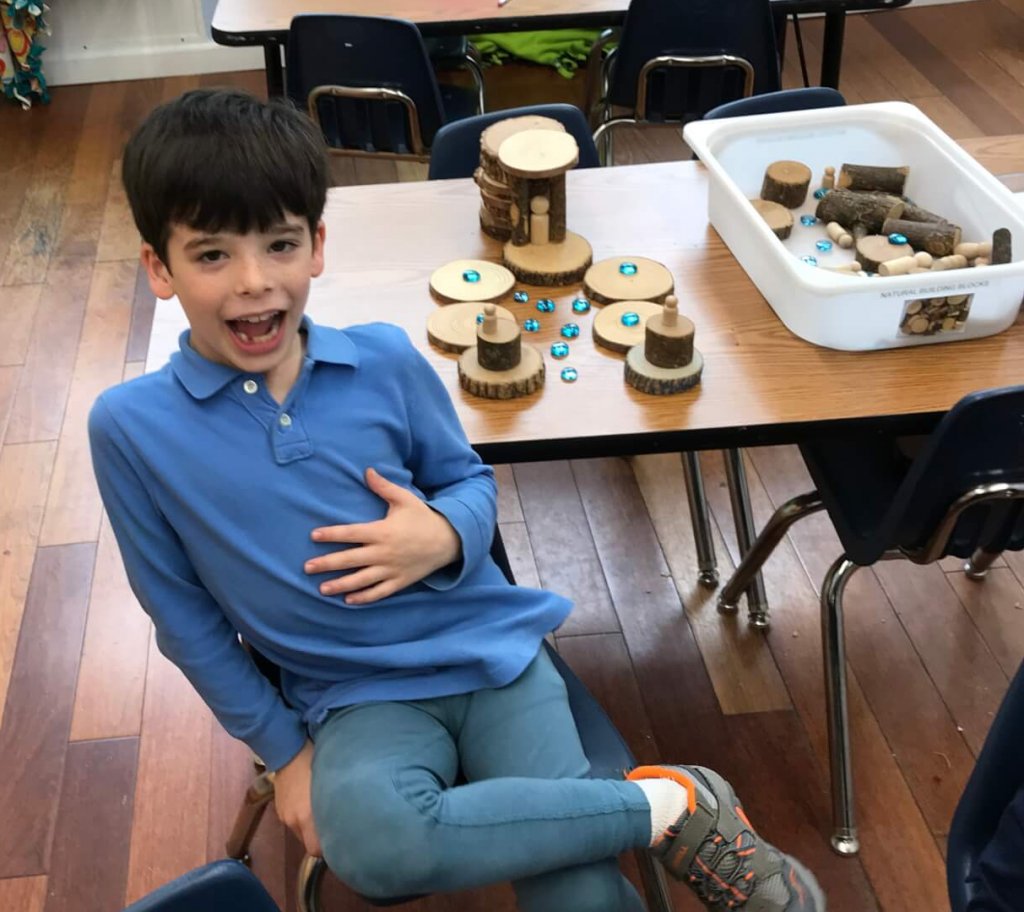 Over the next two weeks, we'll be unpacking texts about peace, love, friendship, tolerance, and inclusion. I'm excited for those ideas and values to frame our conversations as we build our brit (T-3 weeks!). Stay tuned for more on how we can show our value of people in our everyday interactions at Makom Community.