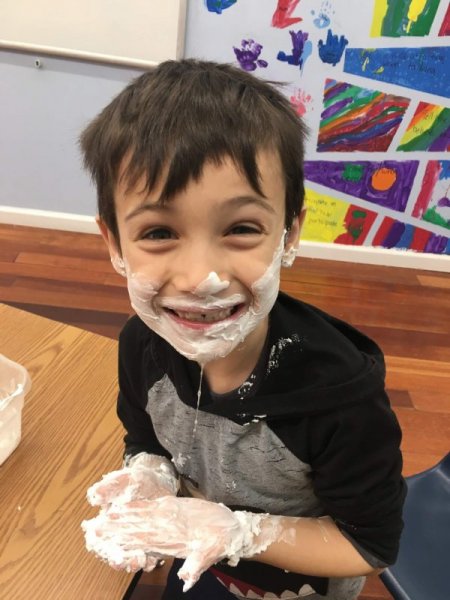 It's 2020, and we are getting back into the swing of things with afterschool enrichment and looking back on camp! We had 6 amazing Winter Break School's Out Camp Days, complete with art projects, field trips, game shows, and lots of Hannukah celebration.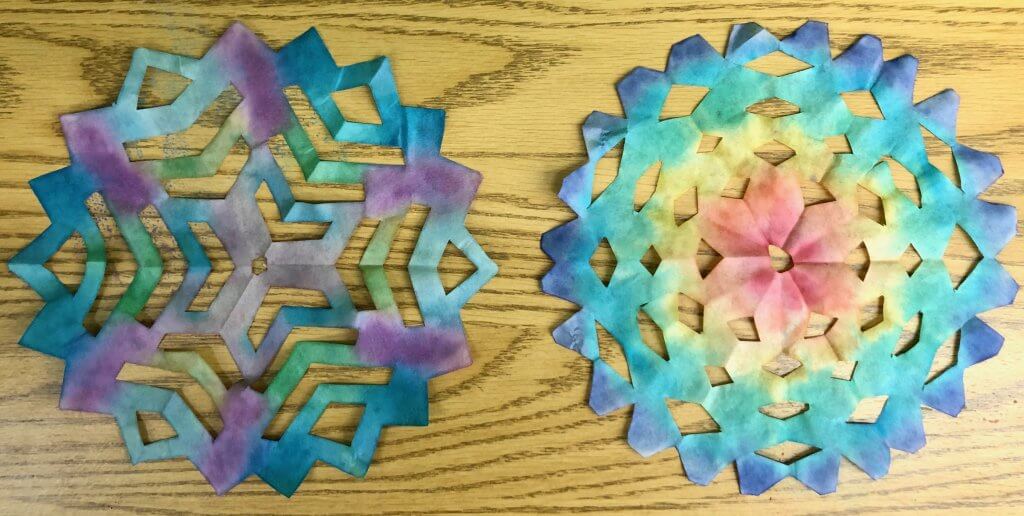 Our field trips during Winter Break included an excursion to the movie theatre, and to Penn Ice Rink. Kiddos had an awesome time learning how to skate on their own, and made such great progress, even in the short 90 minutes we were there!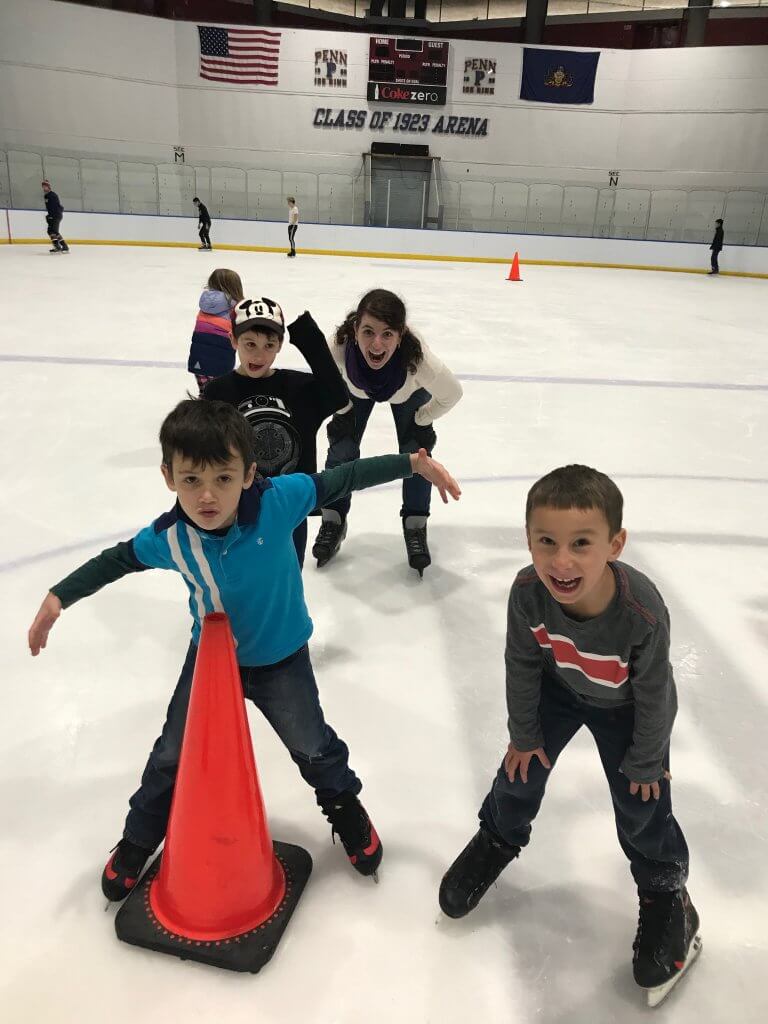 Back at Makom Community, we created and painted paper snowflakes, clown noses, and made our very own paper plate menorahs. The level of creativity and imagination our campers have continues to astound me. I love that our space is always decorated with all of their colorful artwork.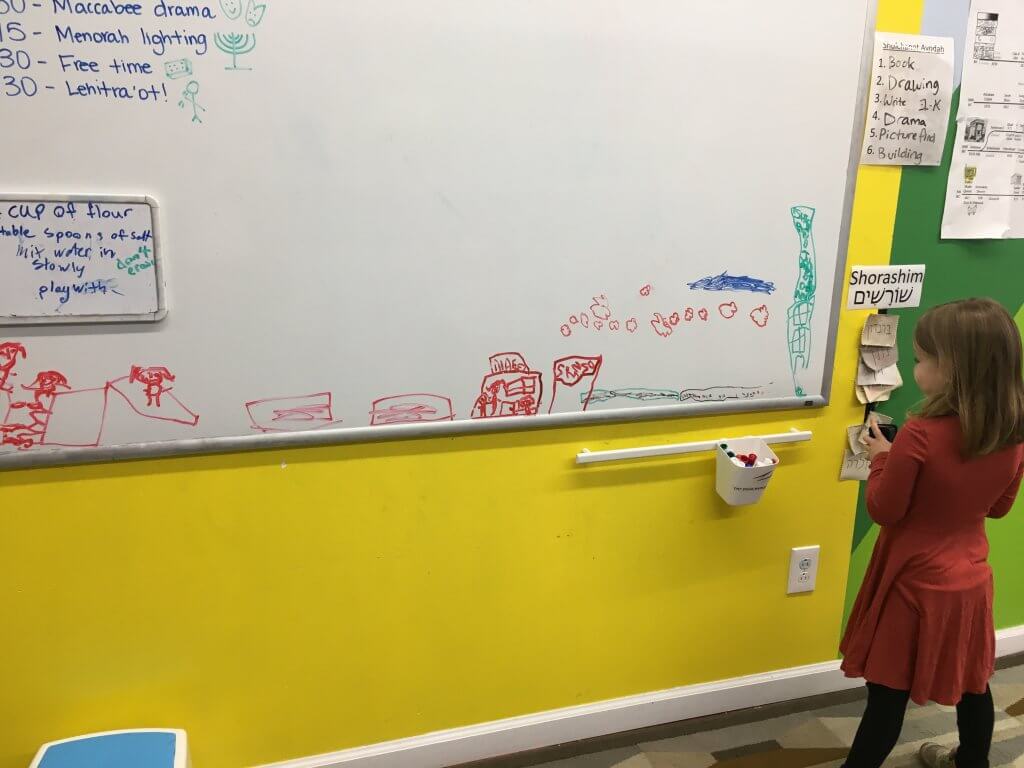 In addition to playing outside at Greenfield playground every day, we had lots of gross motor activities indoors. Campers got to participate in a three-legged race, jump through hula hoops, learn how to juggle, and do a trust-walk obstacle course (while blindfolded)!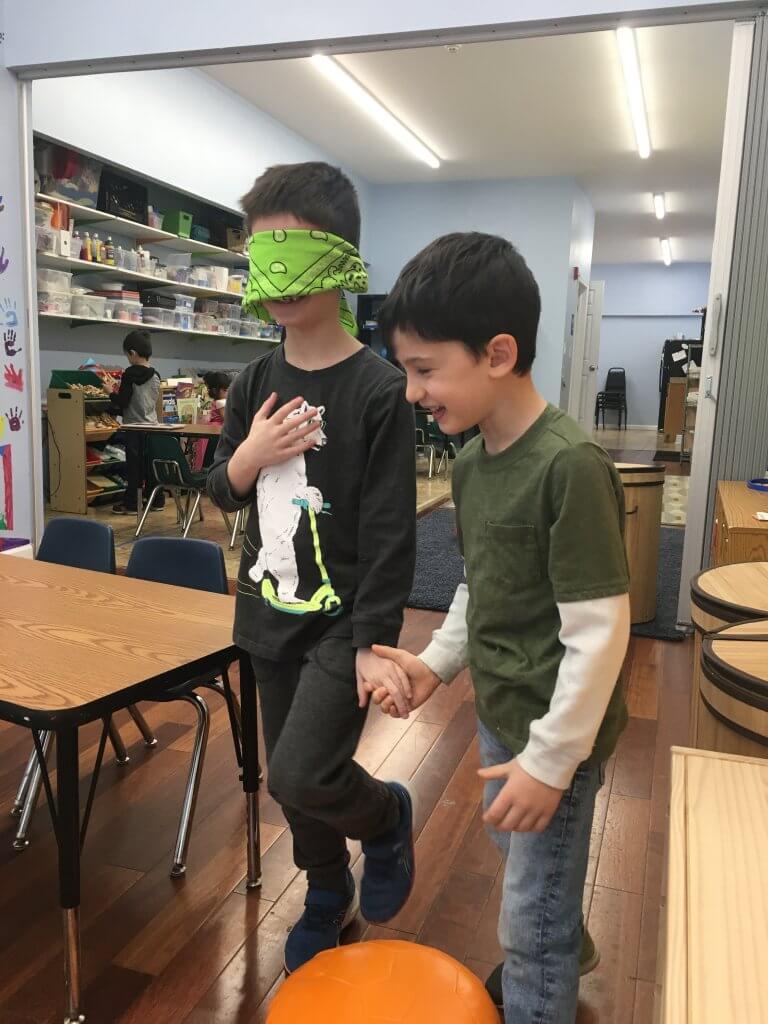 We have some awesome camp days planned for Presidents' Day, Spring Break, and Summer Break. Take a look at our calendar, and click here to sign up!