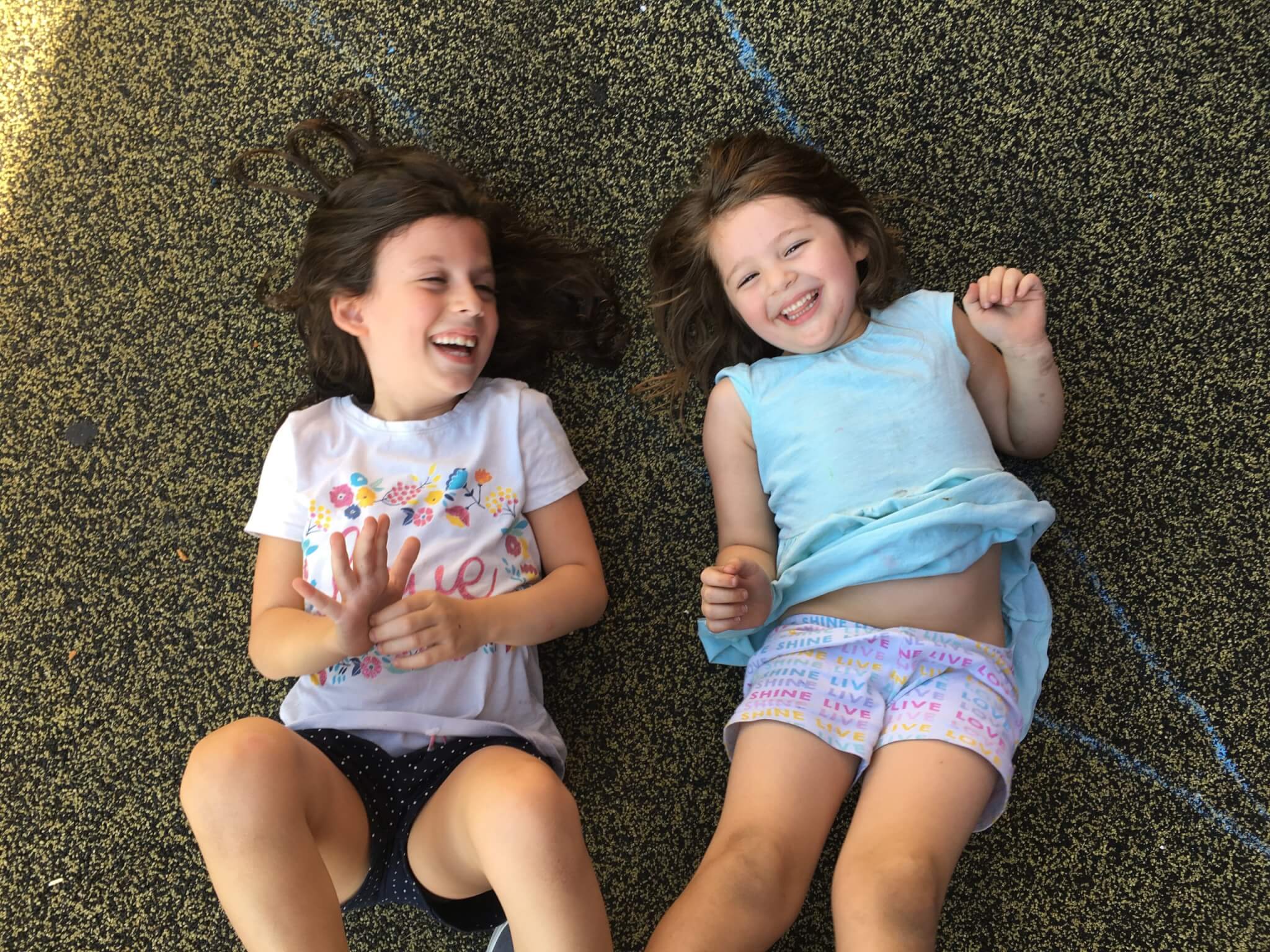 Makom Community
Distance Learning Day Teacher
Full-Time
Salary $34,000-$37,000
While you are teaching at Makom Community you will:
Model and help build Makom Community culture around intentionality, listening,
Hebrew language, and rich Jewish content
Adapt learning to the needs of individual students
Build strong relationships with students and families
Be an active co-teacher during Jewish Enrichment, supporting and collaborating on the learning
activities the lead teacher for your group develops (likely 2-5pm)
Be a lead facilitator during Distance Learning Support (likely 10am-2pm)
Meet 1:1 with students to support their learning
Manage schedule and get kids to classroom google meet sessions
Facilitate specialty programming for afterschool children based on your specific
expertise i.e. music, drama, sports, movement etc.
Role model superparticipation and love of Jewish learning in the space
Record student conversations for purposes of tracking learning
Support COVID-19 Safety Plan and Contact Tracing implementation
Participate in setting up and cleaning up the space before, during, and after when students are
there. (We have nightly professional cleaning. These are tasks that need to be done more than
daily.)
Partake in regular goal setting and self-reflection
Be part of a dynamic teaching team!
Be open to ongoing learning
Required: Maintain appropriate background checks within 30 days of hire
Weekly supervision with Beverly Socher-Lerner, Founding Director
Manage tasks & communicate with teaching team on Asana
A Day in the Life…
You arrive at Makom Community at 8:45am do a temperate check, change your face mask, and your
students begin to arrive. You and a co-teacher work with a group of up to 12 kids, and you are with the
same group of children 5 days a week. Some children attend Makom Community 9am-5pm for both
support of their distance learning for public school and Jewish Enrichment. Other children join us at 2pm
for Jewish Enrichment from 2pm-5pm.
From 9am-2pm, you are the lead teacher in your classroom. You coordinate a schedule of when your
students need to be on google meet with their public school teachers, circulate supporting them with
their work or technical issues, and schedule 30 minutes a day to support them with the most challenging
piece of their school work in a focused, one-on-one time slot. At some point in there, you step outside
to eat lunch while an administrator covers your classroom.
At 2pm, additional students arrive. Your group grows to 12 students and two teachers. We keep a 1:6
ratio, so if there are more than 6 students in your group during distance learning time, another teacher
will be with you all day. From 2pm-5pm, your co-teacher has planned immersive, playful, child-led
experiences of Jewish learning that range from art, to text study, to Tefilah and lots more. At 4:20pm,
4:40pm, and 5:00p groups of students are picked up outside Makom Community to go home.
This is a full-time position. We plan for your regular schedule to be Monday to Friday 9am to 5pm.
*Subject to change based on enrollment.
Time Off
As a full-time role, this position includes 15 days of PTO. 5 days must be used in June. 10 days are
available during the school year, after your first 90 days. We are also closed for all major Jewish holidays
throughout the year and some federal holidays. If you come into close contact with someone who
is presumed or known positive with COVID-19, please stay home for 14 days. If you are still
feeling well, we will ask you to move your teaching online while you watch for symptoms.
Hopefully you won't need this, but if you are symptomatic with COVID-19 in a way that makes
online teaching not possible, that will not reduce your pay or count as paid time off. We want
to make sure all of our staff are taking care of themselves.
To apply, send resume, cover letter, and three references to Amanda Phillips, Center City Director.
Amanda@makomcommunity.org