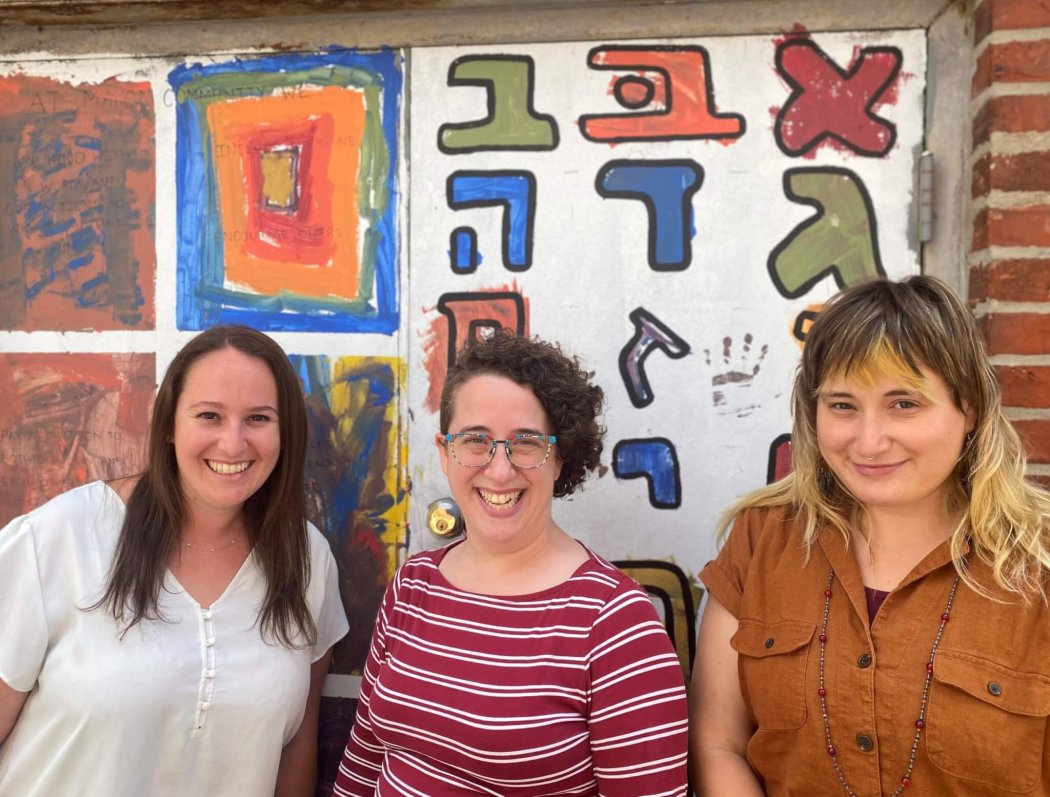 Getting used to kids back in school and parents working from home or the office is a huge adjustment for all our families right now! Makom Community is so glad to be a part of the support system holding your family through this transition.
This week, Center City and South Philly families met with Beverly, Amanda, and Leah to hear about many of the systems (pedagogy, communication, family programming, etc.) that make Makom Community's magic happen every day for your child(ren) and your whole family.
We shared that information on this slide show: Parent Orientation 21-22
We met and shared a bit about ourselves on zoom, learned about Makom Community, and looked ahead to ways we can connect more in the coming year. If you couldn't make it to Back to School night and would like to watch the recording, it's available here.
Thanks for joining us! We're looking forward to a great year building community with you.