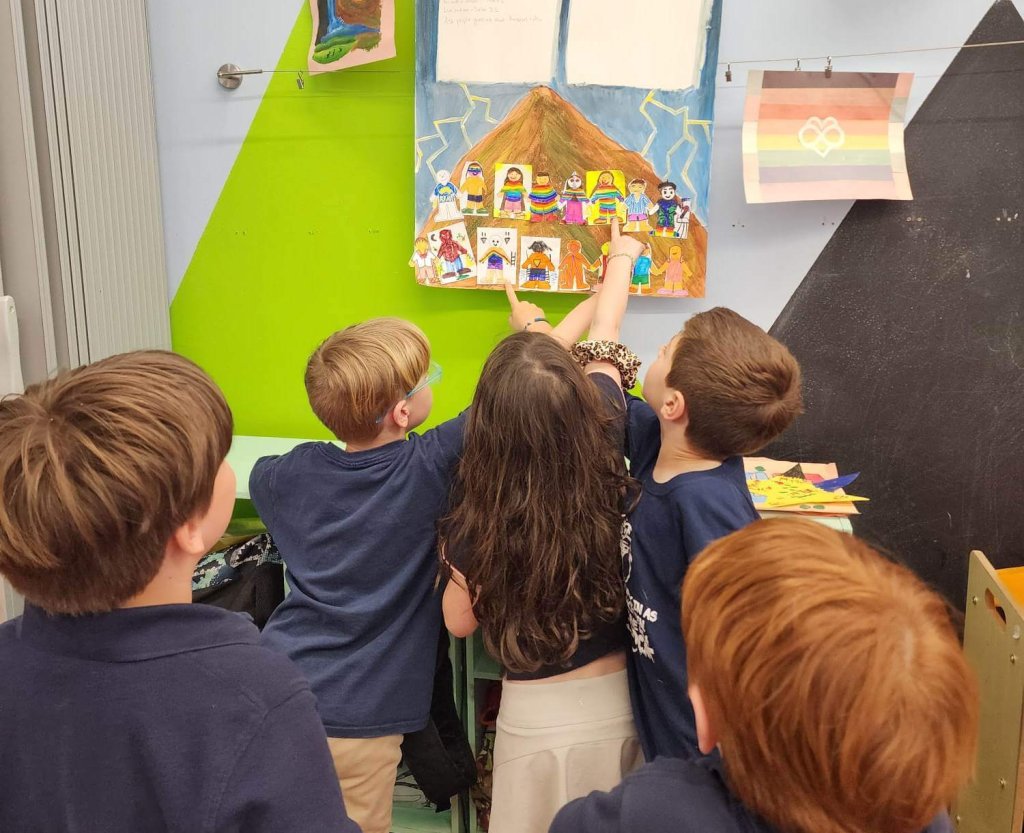 I chose to structure my Shavuot tikkun (text study session) through the lens of poetry because I love how poetry challenges the way we perceive things. Take Dickinson for example. Emily Dickinson wrote that "Hope is the thing with feathers". I know that I for one didn't think of hope as a bird, as an emotion that can take flight,…
0 comments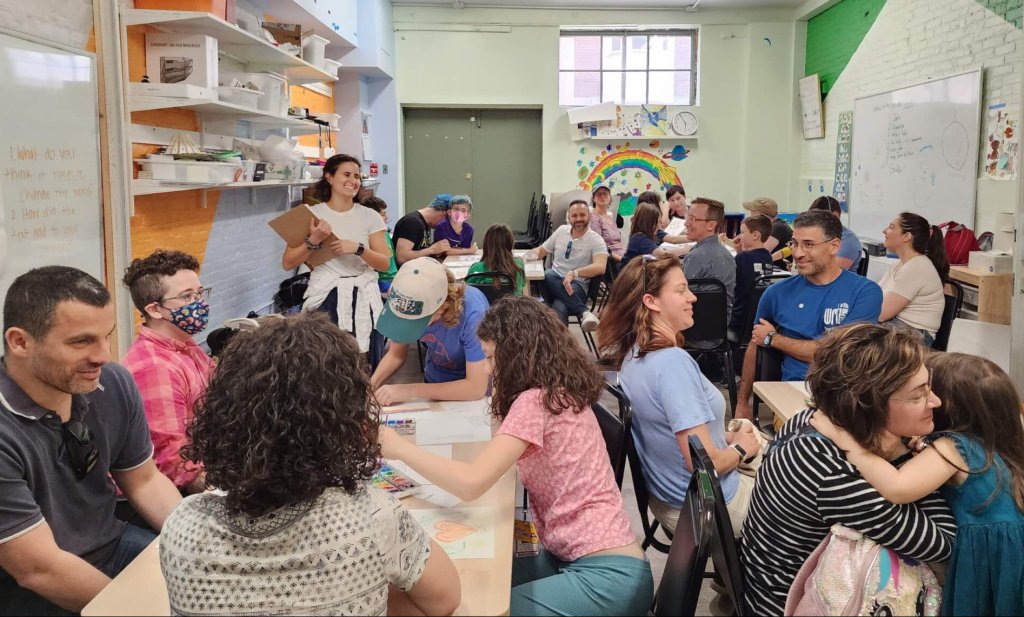 As the year comes to an end, I have been looking back on what the Anafim learners have taught me this year. The Anafim, of course, all have their unique interests and personalities. From them, I have learned about fashion, popular culture, chemistry, and other fascinating topics. Nothing I have done with the Anafim this year illustrates just how much…
0 comments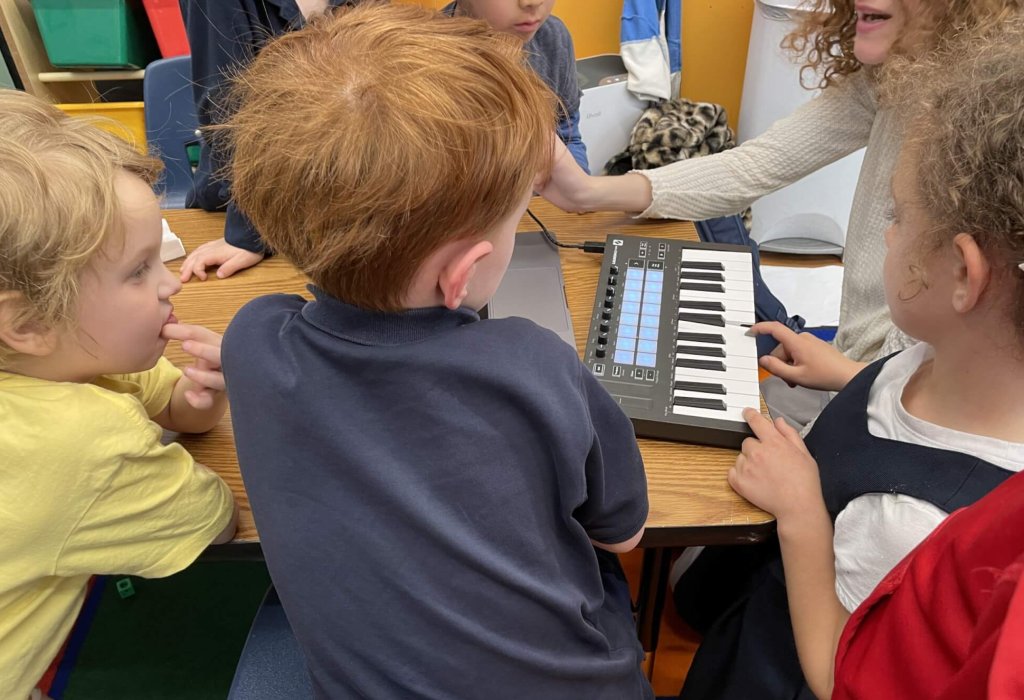 The Garnim kiddos (Pre-K and Kindergarten), explored text surrounding the building of the mishkan in a musical context. The kids understood the story of building the mishkan as one where many parts came together to build one whole structure. The text of Exodus has helped us understand how every member of Bnei Yisrael contributed to the building of the mishkan…
0 comments
A Letter from our Executive Director & Founder
Beverly Socher-Lerner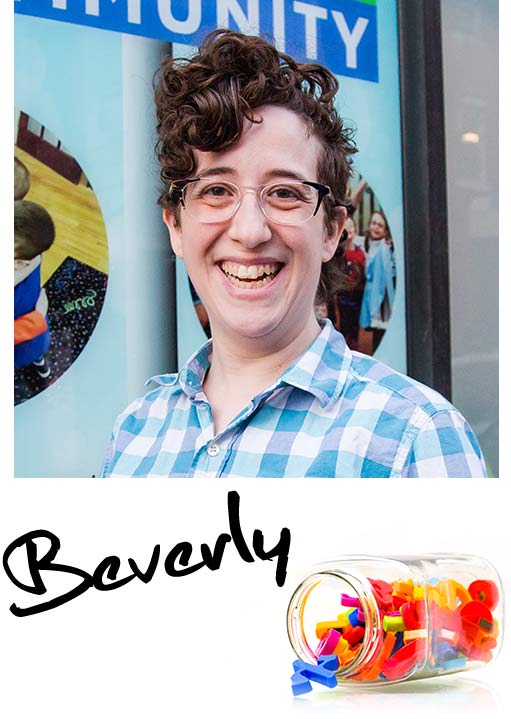 Dear Families,
Thank you for considering Makom Community on the world wide web! We are a makom (place) where your children can experience joyful community that embraces them and your whole family for exactly who you are! In Jewish tradition, a makom is the kind of place where someone grows into who they CAN be. We hope our makom will be that kind of place, too.
Our learners ask mind-boggling questions each day. Your children co-create an environment with their teachers and friends that invites questions and meaning-making from Jewish wisdom. Our learning is focused on the social-emotional skills our tradition teaches, which we practice daily in our community. We call our approach to Jewish learning, Jewish Placemaking.
You can expect warm, personal, and playful experiences for your child at Makom Community. That's true when Makom is in afterschool enrichment, at camp, and when we're off-site, too. Makom Community presents a new model for Jewish Education. We strive to create a high-quality experience for urban parents who want a vibrant program on weekday afternoons with a rich Jewish tradition and Jewish wisdom.
Each week ends on a high note at our Family Shabbat Celebrations. You can expect to end your week with much needed family time. Family Shabbat Celebrations invite us to participate in Tefilah: Prayer, Music, and Movement together. Parents get to learn about a piece of Jewish wisdom that was in our curriculum that week. Then, you'll get to turn to your child and say, "Well, in our family, we see that this way…". You'll tell family stories and impart your wisdom in those moments. And all our parents, from many backgrounds, get to be the interpreters of Jewish tradition.
I hope you'll join us! Please feel free to reach out to talk more over coffee or arrange a personal tour.
Warmly,
Beverly