2019 School's Out Programs
High-Quality, Fun Camp Programming and Jewish Education
When schools are closed and parents need to be at work, Makom Community is here with FUN camp programming and learning for kids! They're always open to the community. Hours: 8:30am-5:30pm.
Get special Early Bird pricing when you register at least one week in advance! All of our camp days are complete with outside playtime, healthy snacks, and fabulous activities!
School's Out Camps are available for:
Philadelphia Public School Holidays
PJDS School Holidays
Half-Day School Days
Snow Days
Visit our School's Out Calendar to see the next upcoming School's Out Camp Days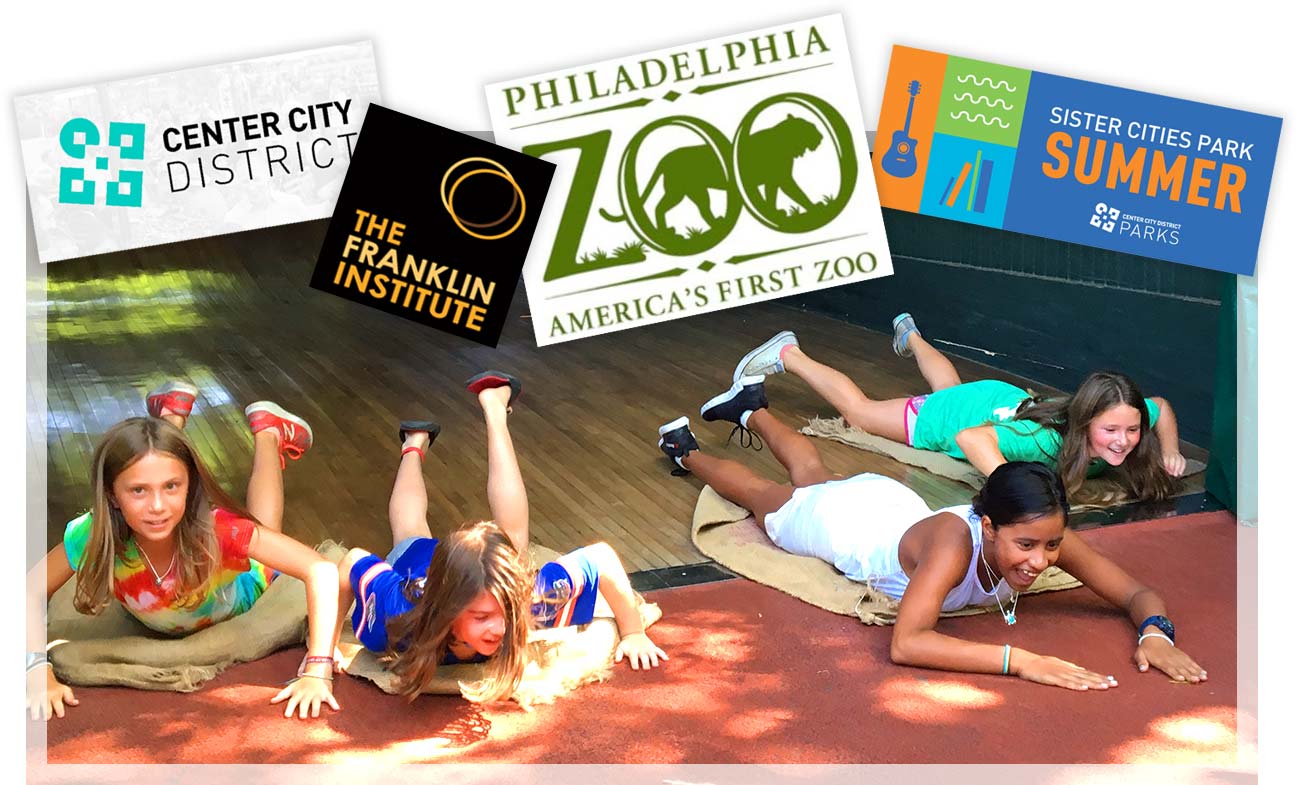 Summer Camp
It's time to start thinking about SUMMER CAMP! Makom Community offers programing in the weeks before and after area summer camps run. See below for our list of theme days this summer! We know you need to work and want to make sure your child(ren) are safe and having LOTS of fun. To sign up, call or email Wyatt Flynn, our camp coordinator. wyatt@makomcommunity.org or (484) 278-1335.
Early Bird Registration
Early-bird registration for June camp days ends May 29th.
Early-bird registration for August camp days ends August 12th.
Summer Camp will run on the following dates:
June Dates:
Wednesday, June 5 – Friday, June 7
Tuesday, June 11 – Friday, June 14
Monday, June 17 – Friday, June 21
August Dates:
Monday, August 19 – Friday, August 23
Monday, August 26 – Friday, August 30