Jewish Placemaking Professional Development Opportunities
Learn more about our third year of our Philadelphia based Jewish Placemaking Accelerator, generously funded by the Jewish Federation of Greater Philadelphia. This experience is roughly 14 hours, over the course of an academic year, of Professional Development for Directors of Education and up to four of their teachers in their part-time learning community. We have found this deep commitment to strengthening learning and Jewish family engagement increases both enrollment and attendance, as well as teacher retention. Contact our Director of Strategy, Terri Soifer, to discuss to bring this to your community!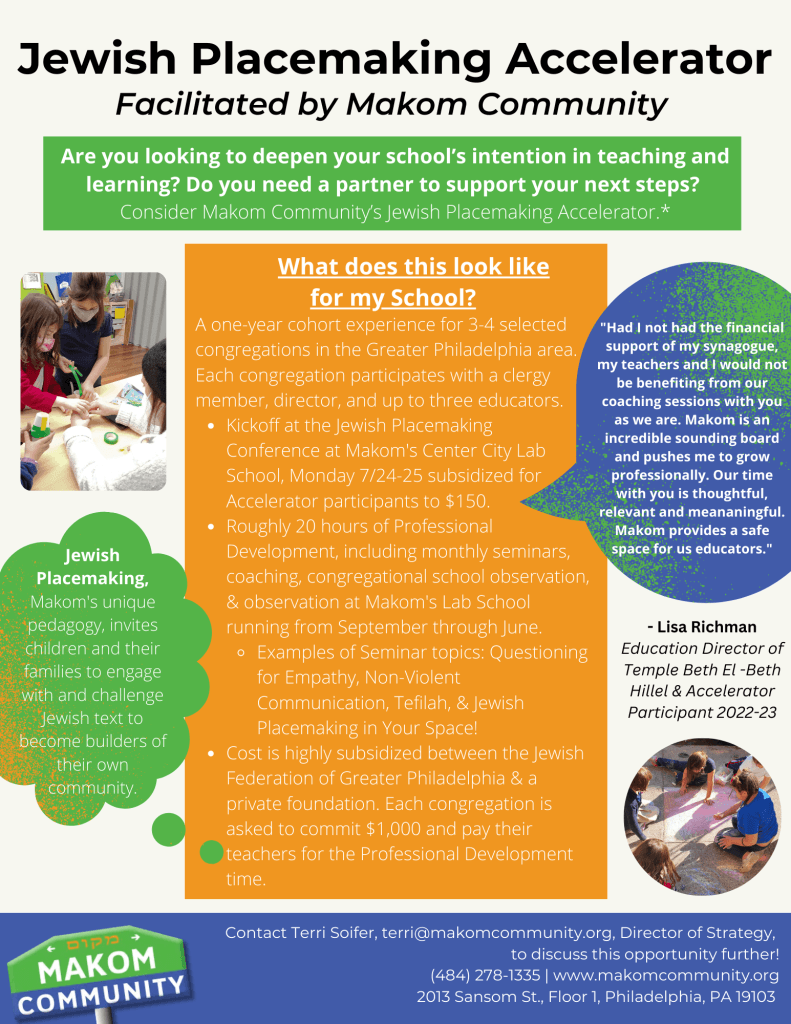 Writing about Jewish Placemaking
Read about Jewish Placemaking and how we believe in the work of part-time Jewish education in our recent eJewish Philanthropy piece, "Parents still believe in part-time Jewish Education. Makom Communnity does too."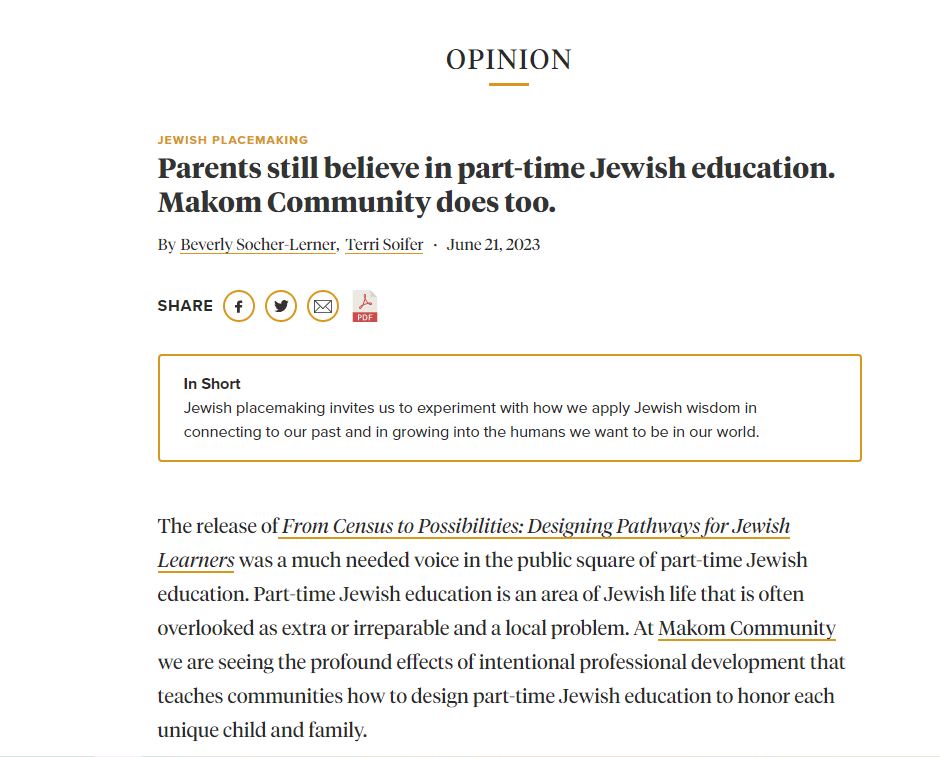 Previous Professional Development with Makom Community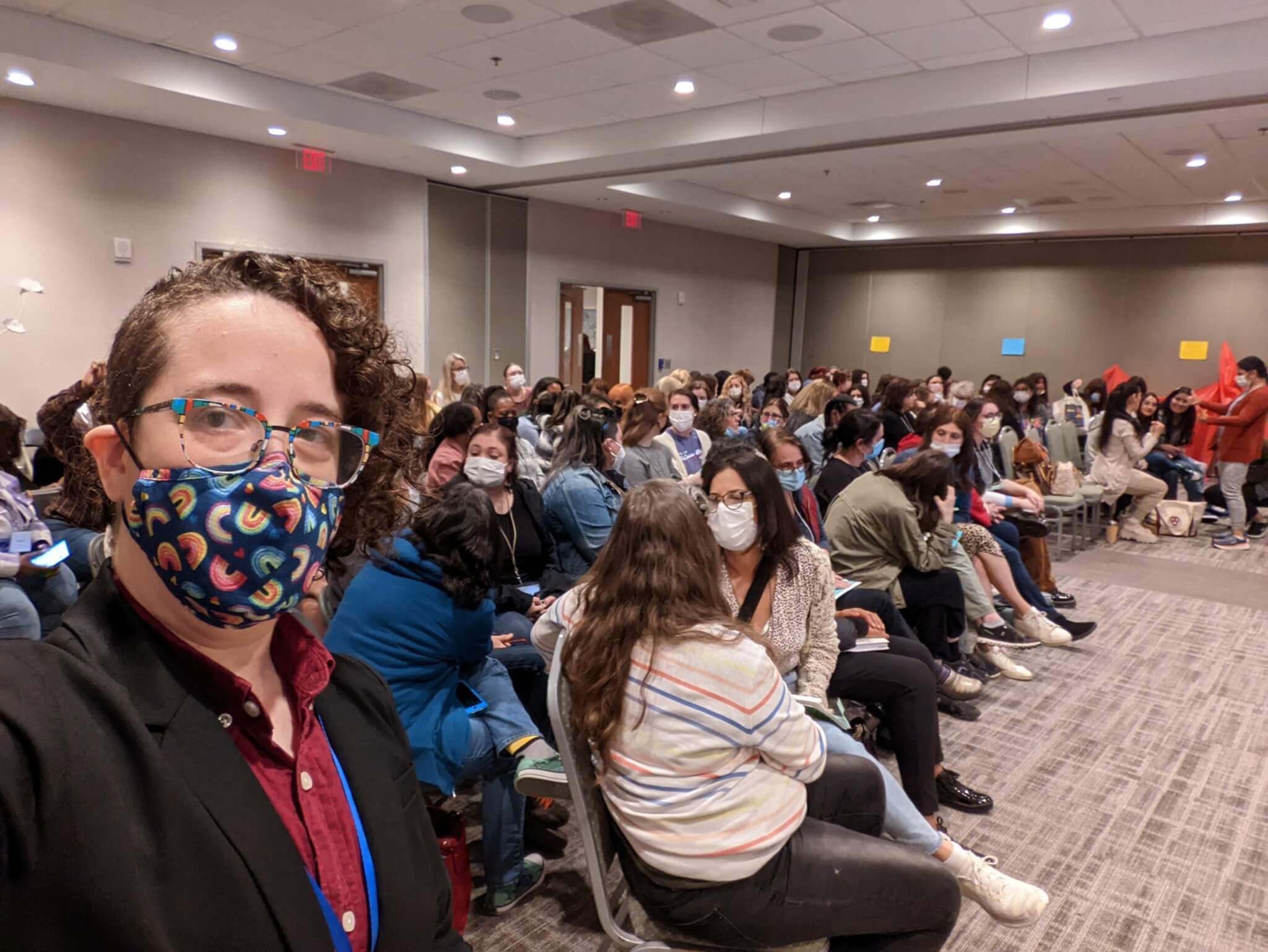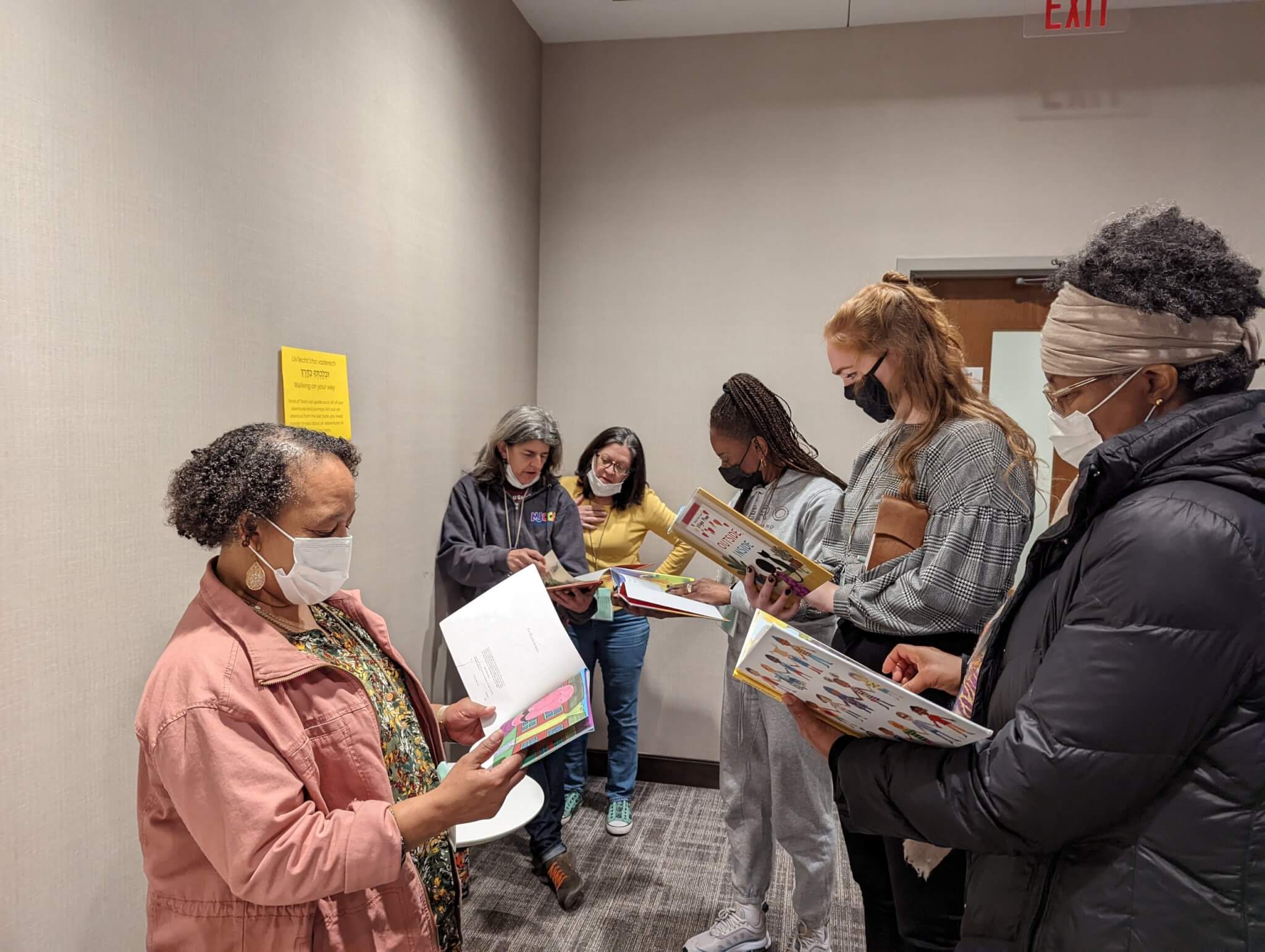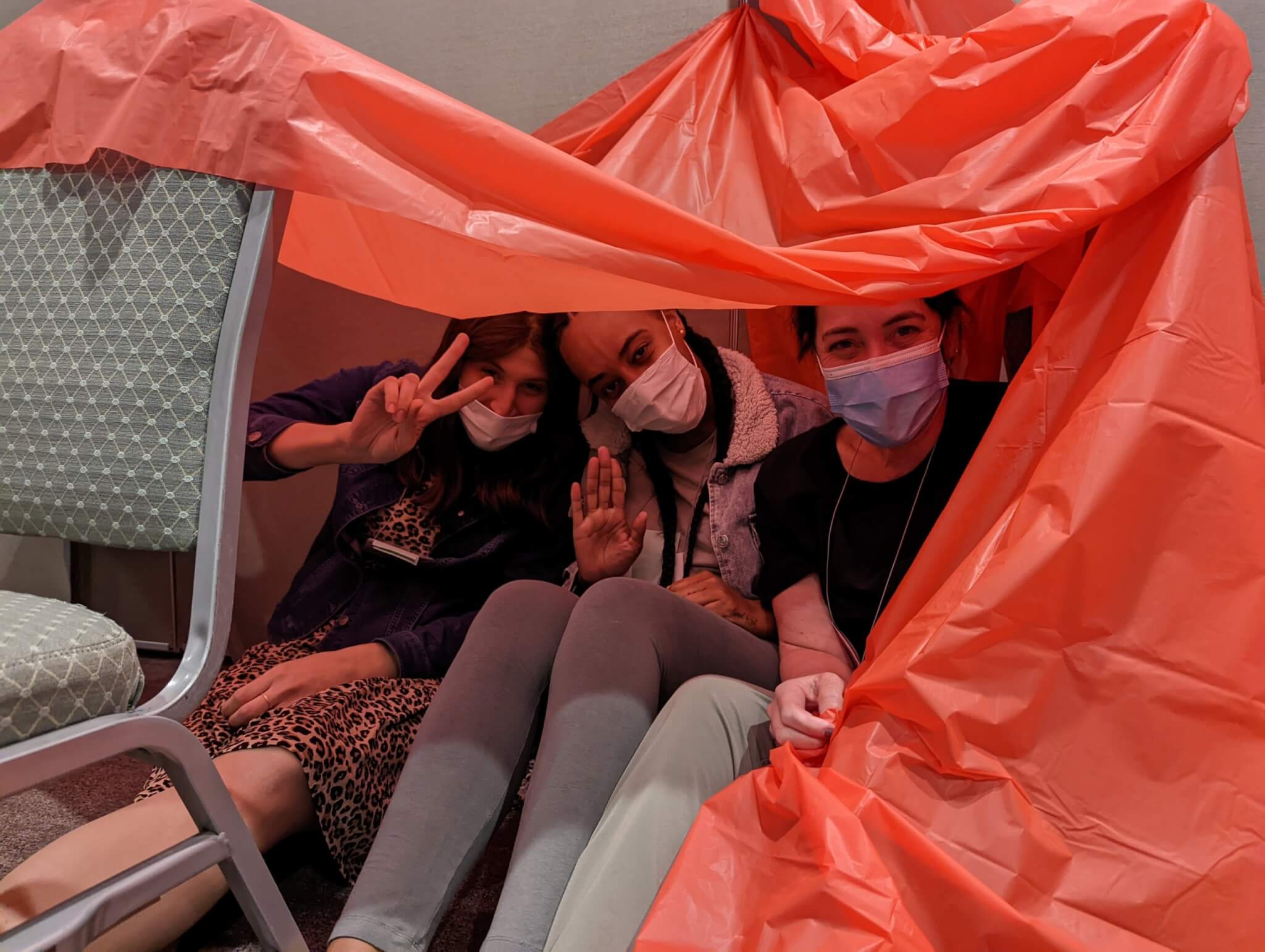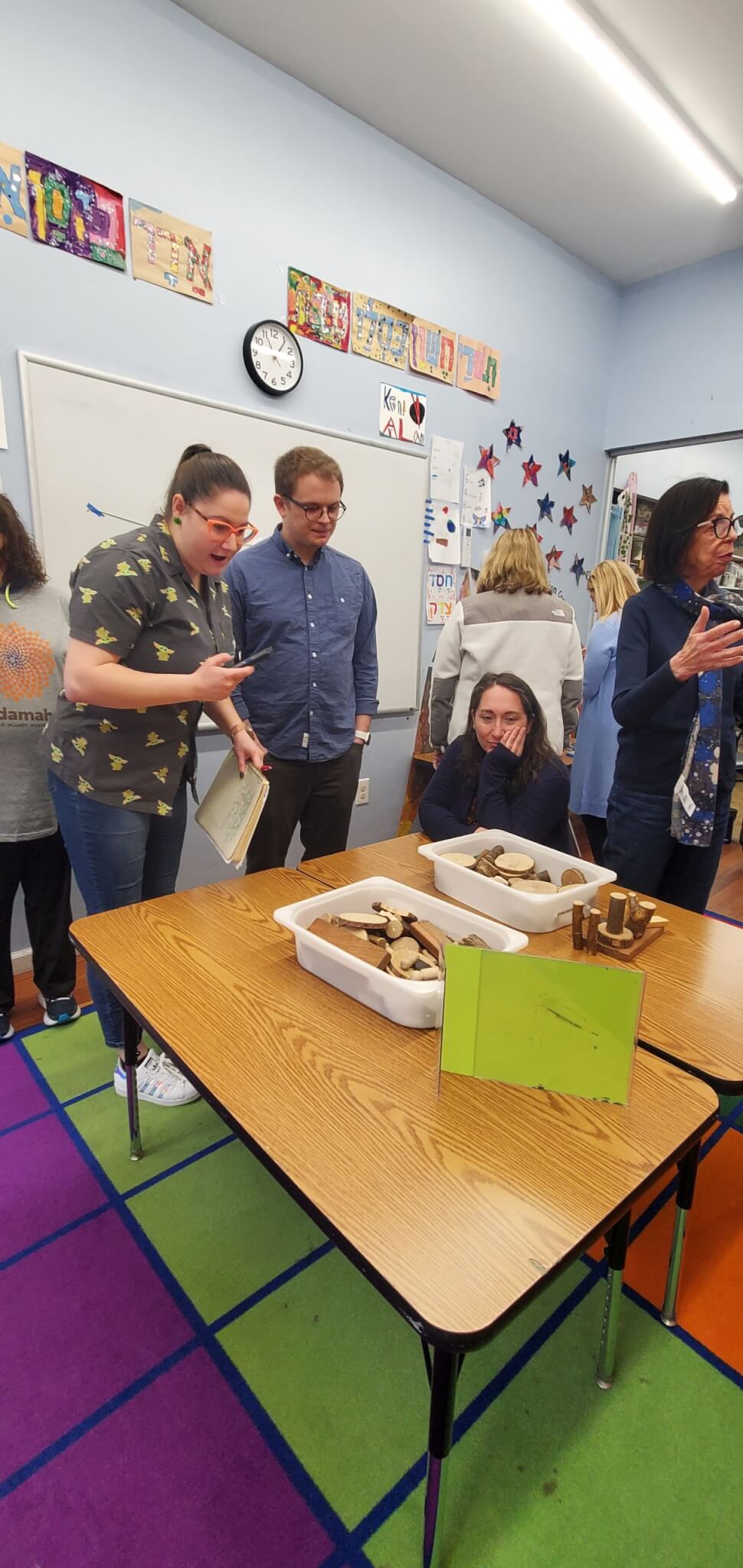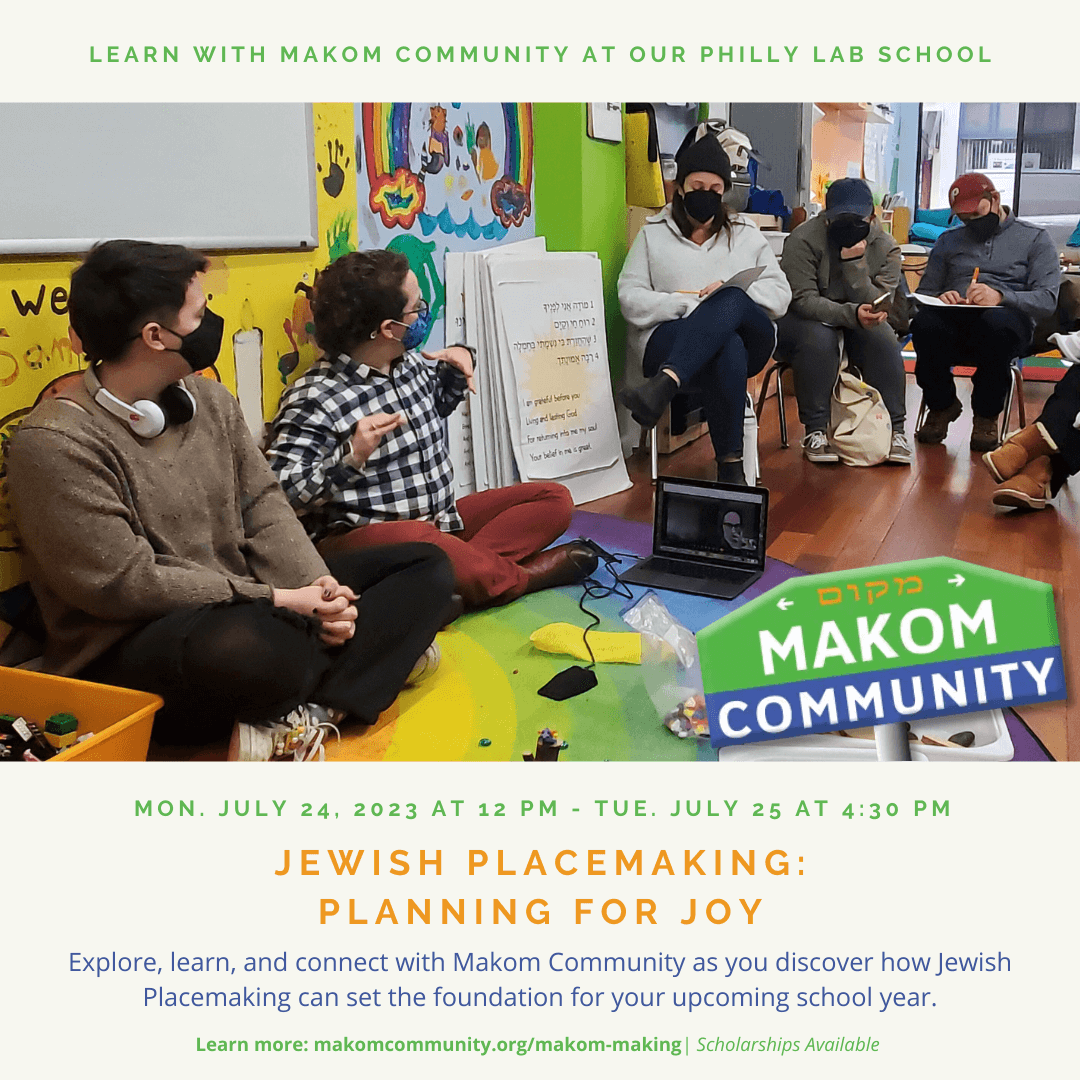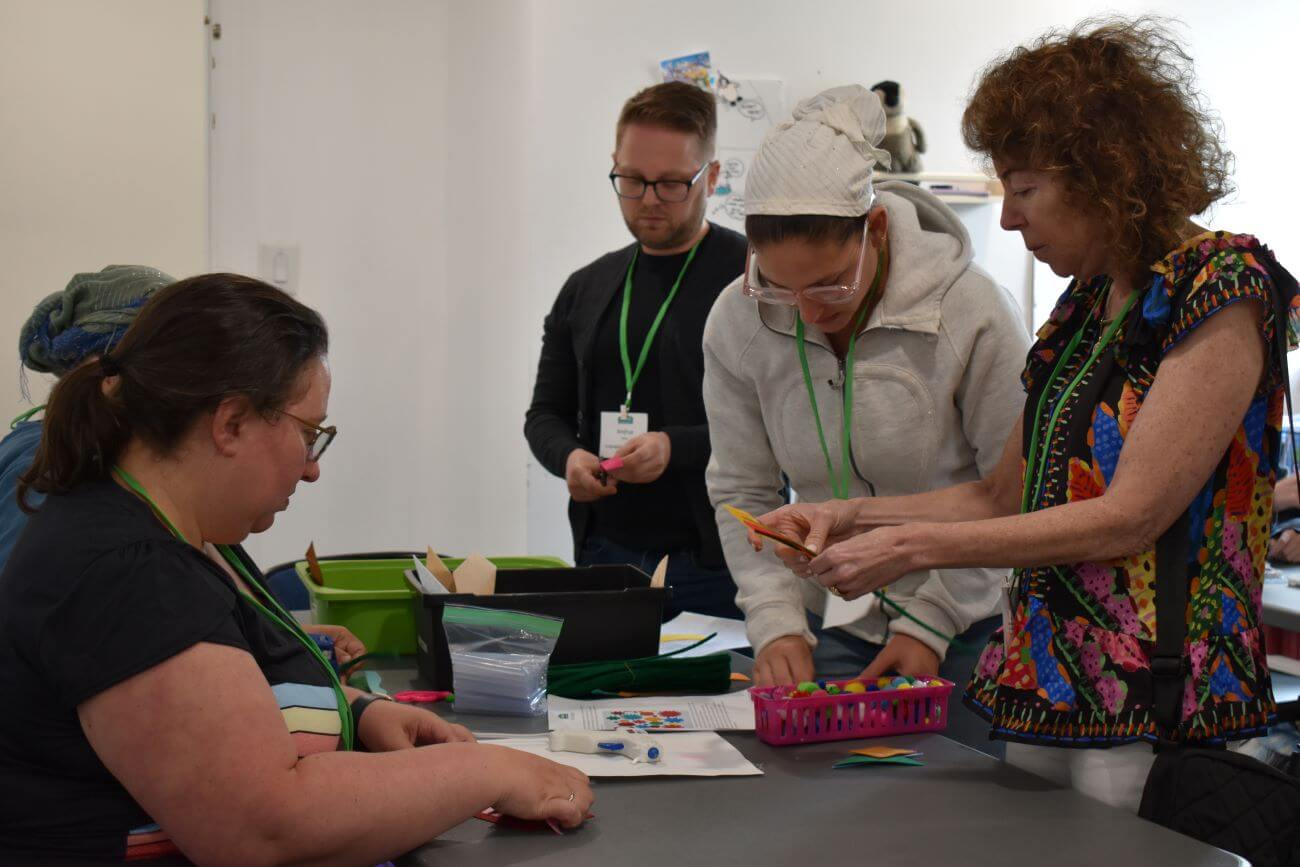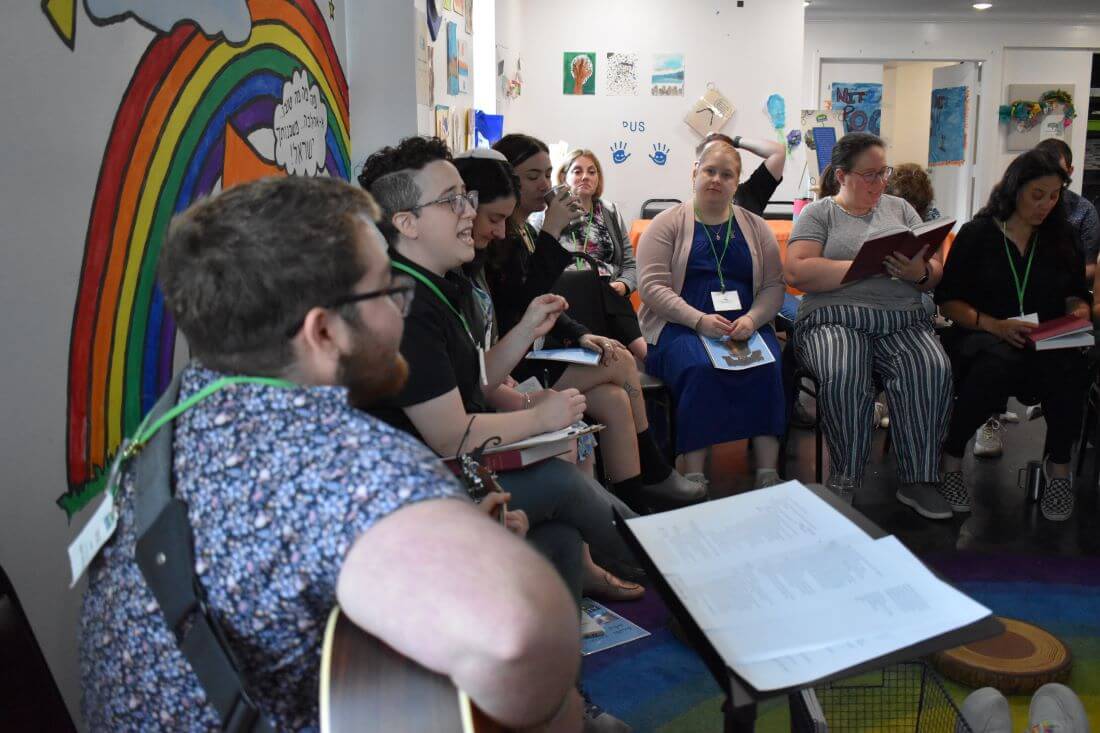 Check out some options for Professional Development below! Each session is tailored to the needs of your community.