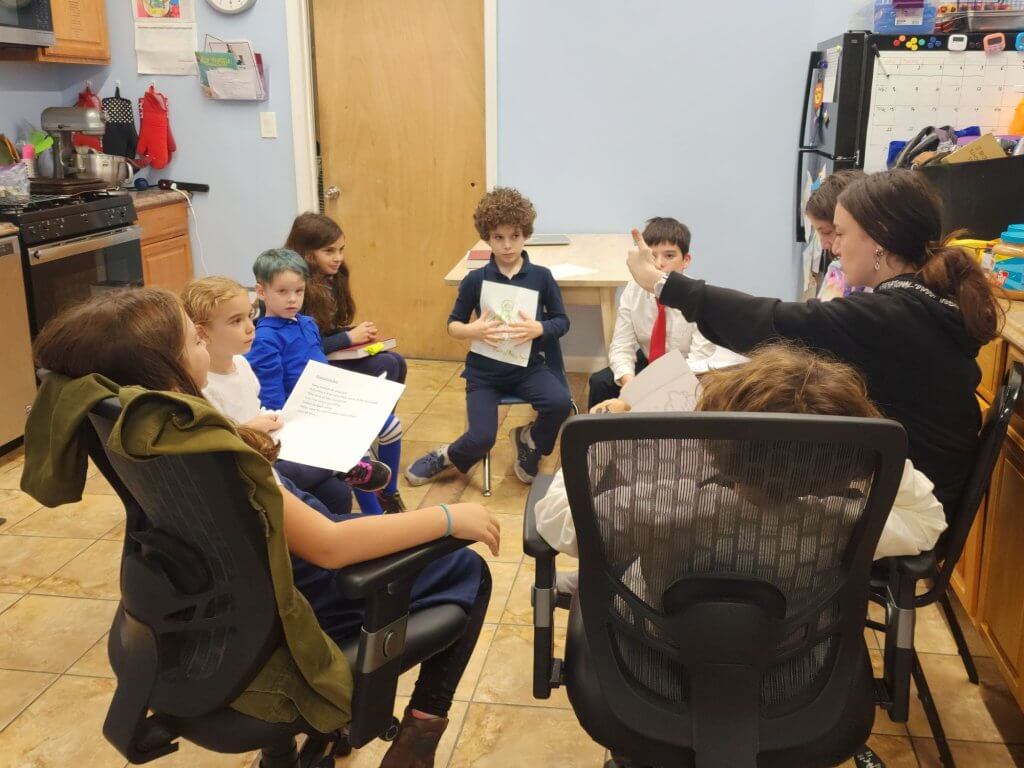 At Makom, we know that learning extends beyond the kvutzah (age cohort group), and much of our programming, such as Family Shabbat and our Showcases, are dedicated to just this. We aim to enable our learners to teach their families the rituals and values they experience at Makom so that they can choose what they want to bring to their…
0 comments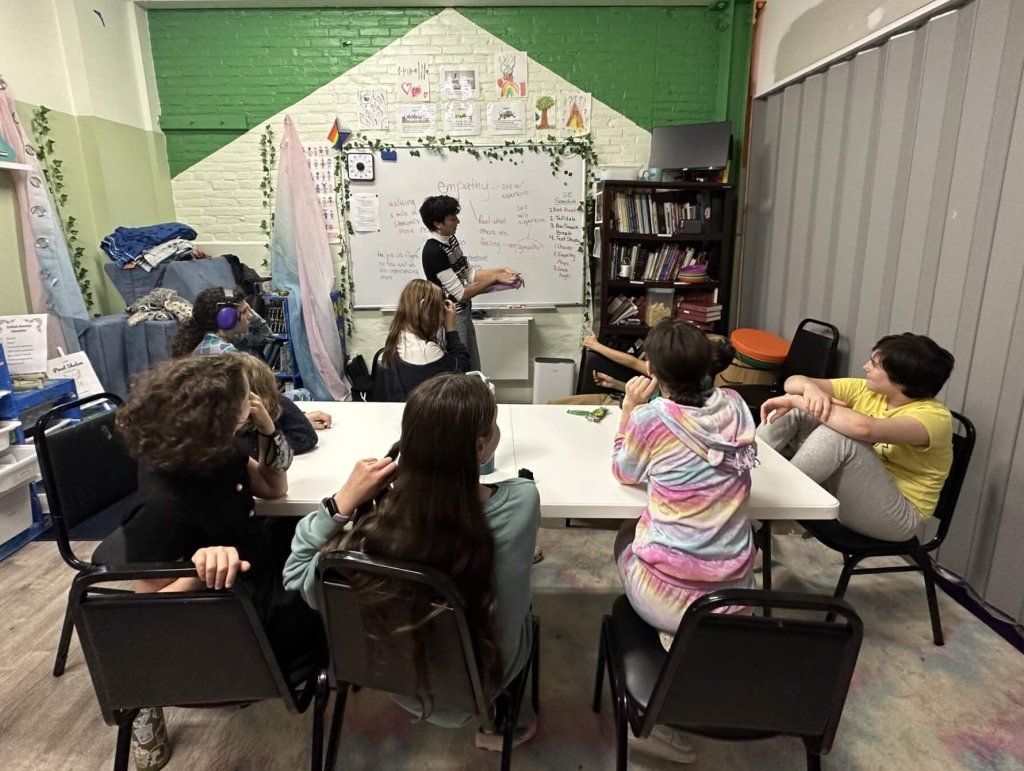 If we take the time to reflect on it, we can all remember a time in our lives when we felt a lack of autonomy. I might go as far as to argue that adolescence is the period in our lives where we are most aware of this absence. With this in mind, I sought to explore the concept of…
0 comments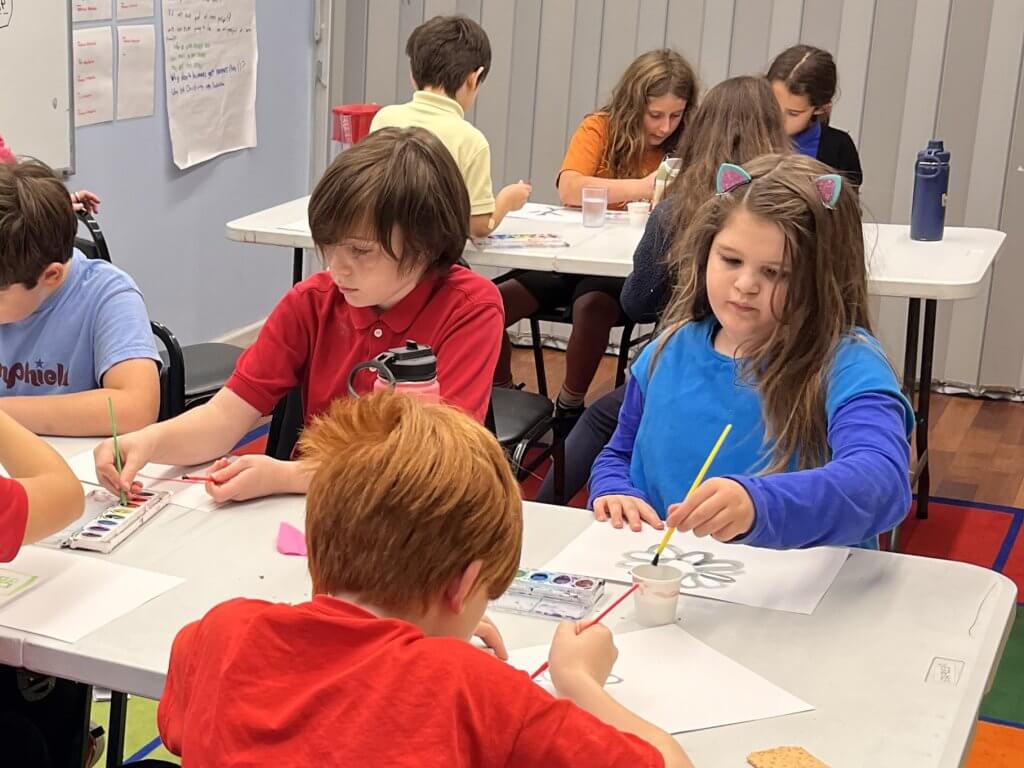 A few weeks ago, we delved into an excitingly familiar text for the Nitzanim (3rd-4th graders): the creation of Shabbat (Genesis 2:1-3). This is the same text we sing at the beginning of Friday night kiddush (blessing over wine/grape juice), which many Nitzanim kiddos are working on in Tefilah mastery. At this moment in the text, God stops creating the…
0 comments
A Letter from our Executive Director & Founder
Beverly Socher-Lerner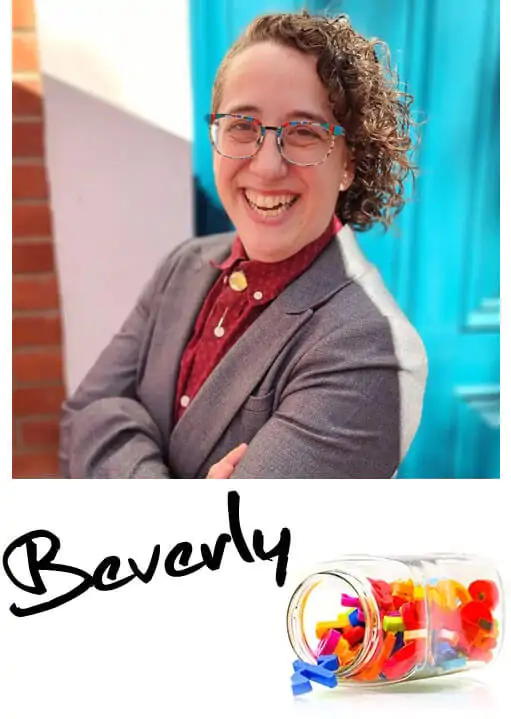 Dear Families and Jewish Educators,
Thank you for visiting Makom Community online! We are a makom (place) where kiddos and their families experience a joyful community that embraces them and their whole family for exactly who they are! We envision a future where Jewish Education is joyful and accessible for all who want to partake. In Jewish tradition, a makom is the kind of place where someone grows into who they CAN be. We hope our makom will be that kind of place, too.
You can expect warm, personal, and playful experiences for your child or grandchild at Makom Community. Makom Community is a living laboratory for a new model of Jewish Education. We strive to create a high-quality experiences for urban families who are on a shared adventure that prioritizes empathy and connection in a durable way and brings Jewish learning into our lives.
At Makom Community, our educators are guided by our unique pedagogy, Jewish Placemaking. Jewish Placemaking encourages learners to ask mind-boggling questions, invites kiddos to co-create an environment with their educators and friends that invites questions and meaning-making from Jewish wisdom, and welcomes families as interpreters of Jewish wisdom, regardless of the way they came to be a part of the Jewish community. Our learning is focused on the social-emotional skills our tradition teaches, which we live each day in our community.
Our work is not limited within the space of our Lab School and family-centered community. We are constantly researching, enhancing, and expanding tools to support our pedagogy. We then take these lessons and provide professional development and support to educators across the country who are also doing the holy work of adding children and their families voices to generations of Torah. We call this Makom Making.
We warmly invite you to explore all that Makom has to offer and we look forward to forming relationships with you that will help shape Makom Community for years to come!
Warmly,
Beverly