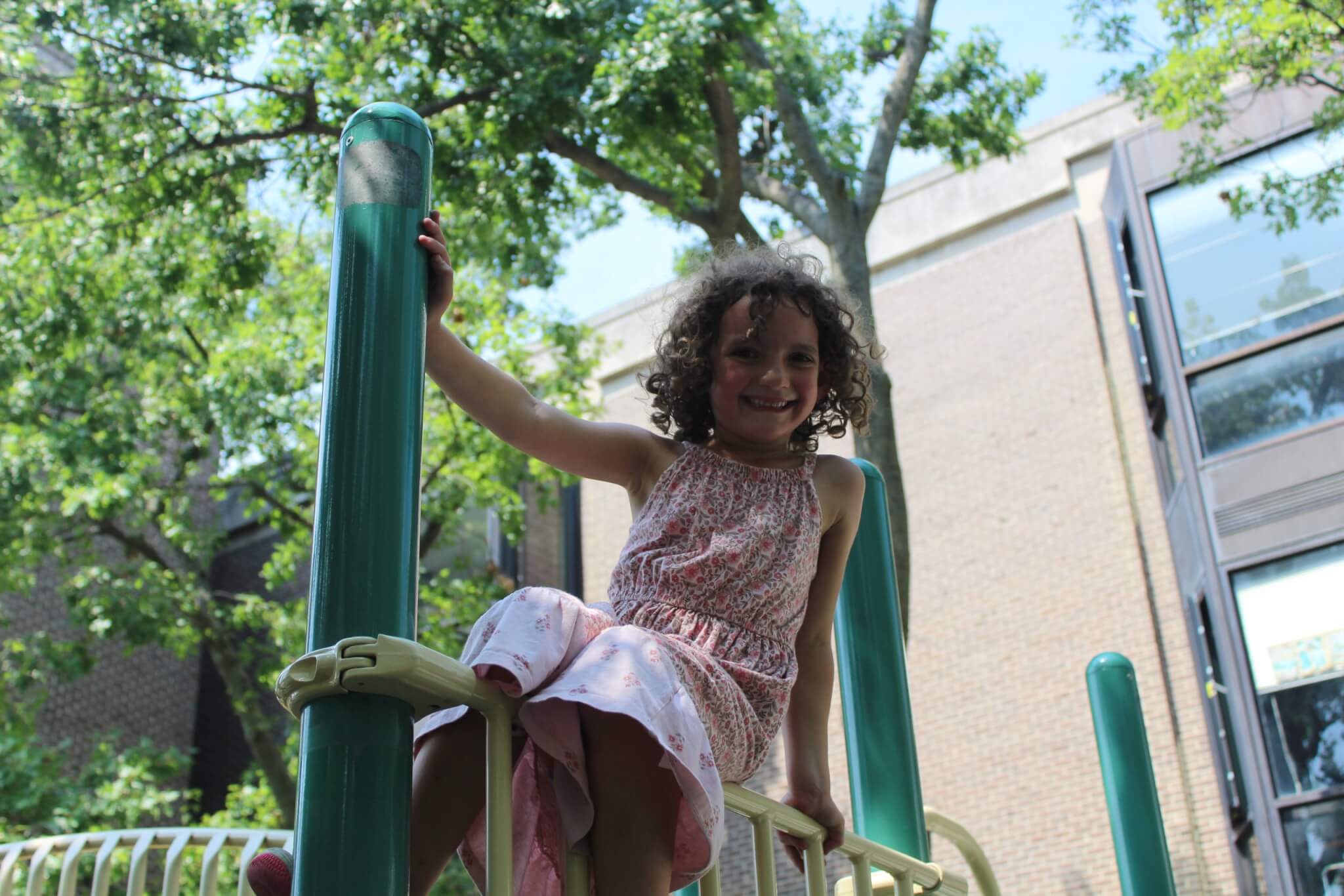 We hope you all are enjoying a fabulous and relaxing summer! We're gearing up for 3 awesome weeks of School's Out Camp with your kiddos, and we can't wait to be in person! Join us to brew some potions, paint vegetables, and explore the stages of the moon! See more details below, or click here to enroll in the weeks that work best for your family.
You can enroll today in summer camp BY THE WEEK. The cost is $300 per week of camp. We will be running camp Monday-Thursday from 8:30am to 3:30pm each day .
To keep everyone safe, and in order to comply with PA law, everyone, staff and kids included, will wear masks. Please send your kiddo with a mask, AND a backup mask labeled with their name every day.
At home, please practice with your children so that they feel comfortable wearing masks for an entire day. We will be taking hourly mask breaks outside and while eating.
August 2020 School's Out Camp Dates and Themes
August 3-6: Fantasy and Magic


Explore the magical world of Judaism! Find out what Harry Potter and Torah have in common, dive into Kabbalah, and create your very own potions.

August 10-13: Food and Me


Discover some fabulous recipes, create fruit and vegetable art, and explore a variety of Jewish approaches to food.

August 17-21: Creation Art


Dive into the week of creation and make some fabulous projects along the way! Painting, origami, theatre, music, let your creativity shine this week.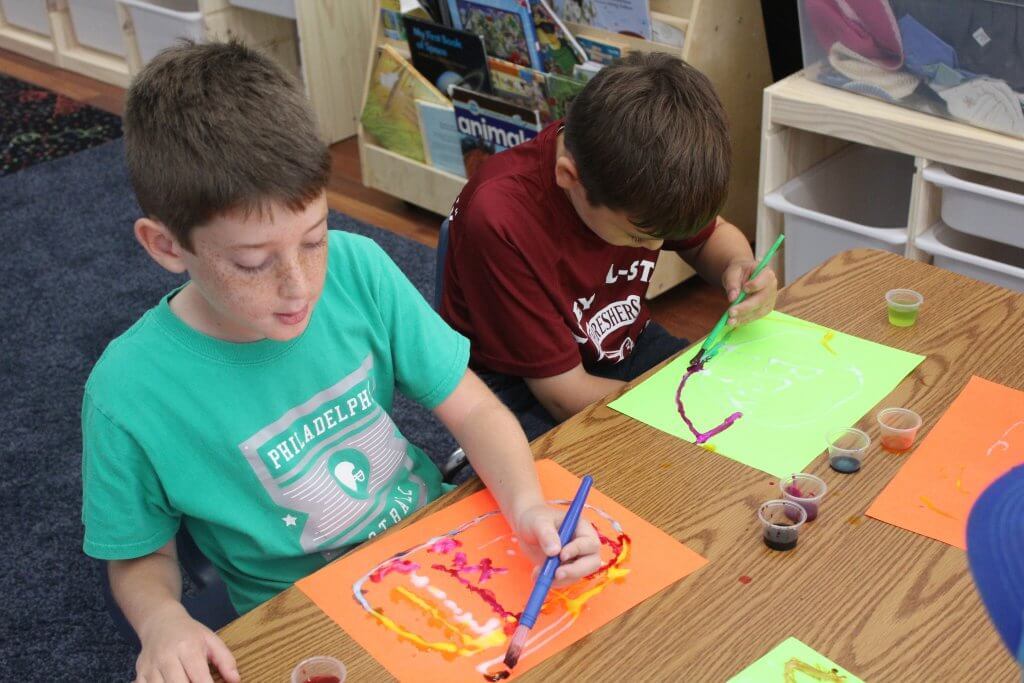 Sample Schedule
8:30 – Staggered arrival
9:00 – Handwashing and snack, overview of the day
9:45 – Activity 1
10:30 – Mask break
10:45 – Activity 2
11:40 – Lunch
12:00 – Outside play at Greenfield
1:45 – Explore connection between Judaism and the week's theme
2:15 – Mask break
2:25 – Games
3:00 – Staggered pickups
3:30 – Last pickup from Makom Community
Email our Camp Coordinator, Noa, with any questions, or call (484) 278-1335 for more information. Click here to sign up today.