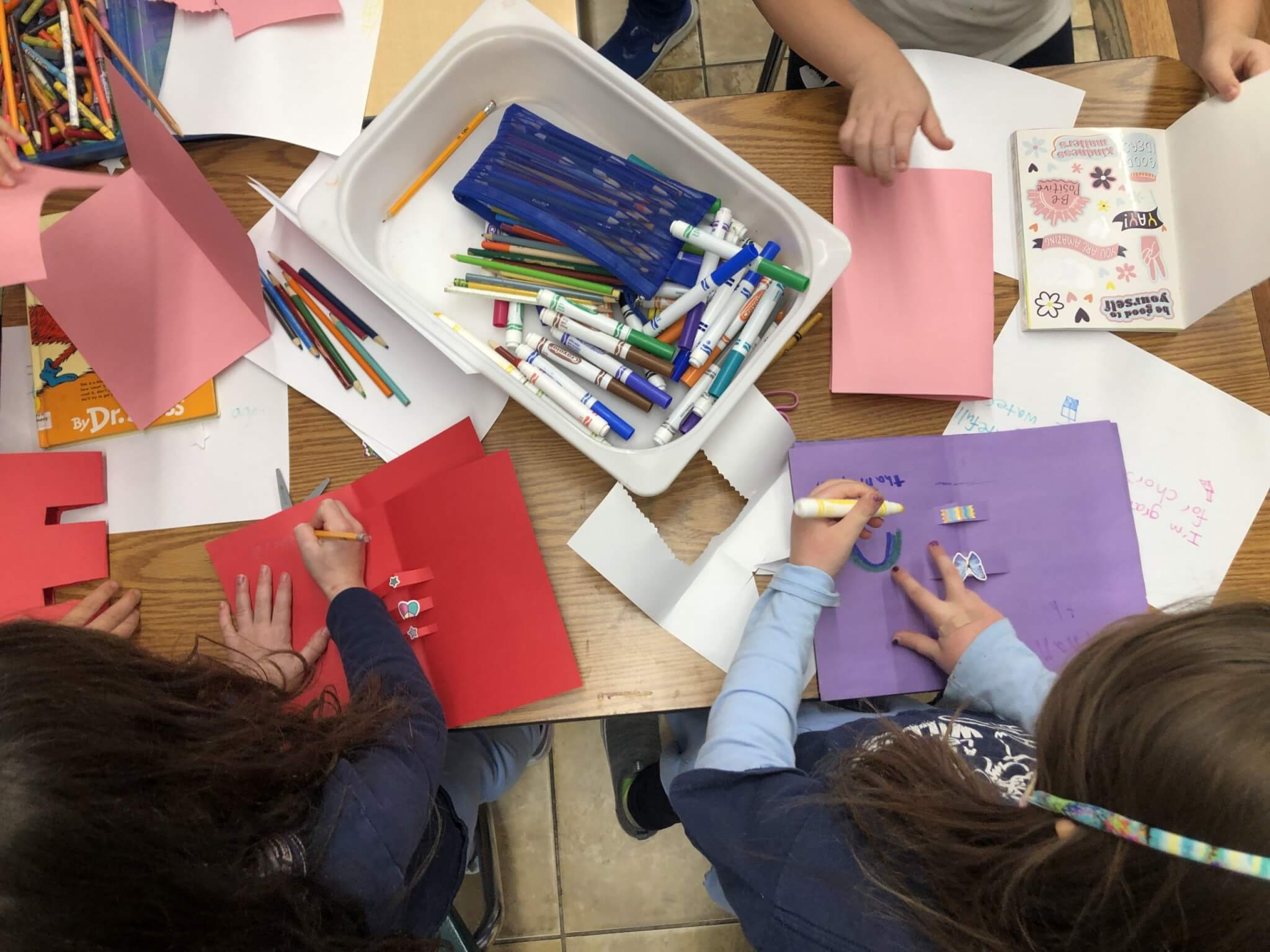 How might having a relationship with our ancestors helps us understand where we've come from to know where we're going? This was the question that Makom Community explored for our first unit of the 22-23 school year. Our unit, Avot V'imahot (ancestors) gave us the opportunity to reflect on both ancestors and family that we know today, as well as the ancestors that go way back to biblical times, like Avraham and Sarah and many others!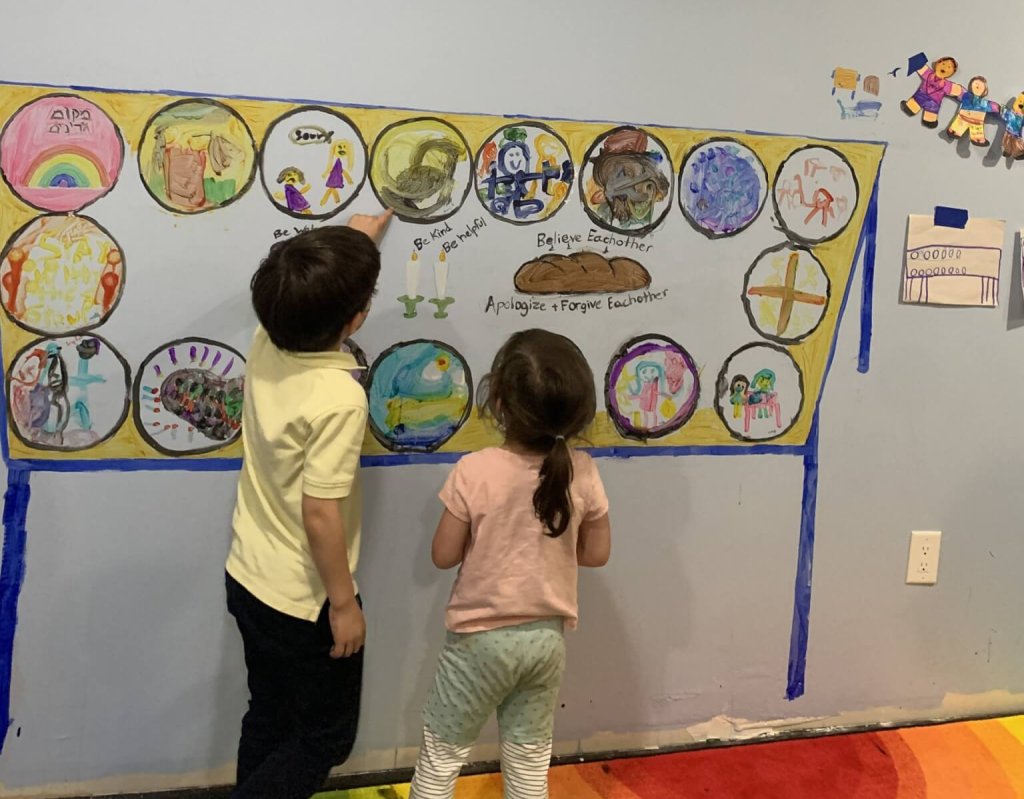 Throughout the unit, we studied text that allowed us to better understand our biblical ancestors, their hopes and dreams, as well as the complexities of their relationships. We learned about britot (two-way promises) between many of our ancestors and God and saw how the Torah taught us about these promises through our Avot V'imahot. While doing so, our learners also thought about these topics through the lens of their classrooms at Makom Community. Our educators and learners used these reflections to help create a brit that lives in each classroom on the walls as a mural. The learners were able to choose the language and actions that they wanted on their brit and made sure it was words that they felt comfortable promising to each other. When you walk through Makom Community, it is the classroom brit that helps tell the story of the people in the space, what they want to get out of their community at Makom Community, and how they can be the best version of themselves.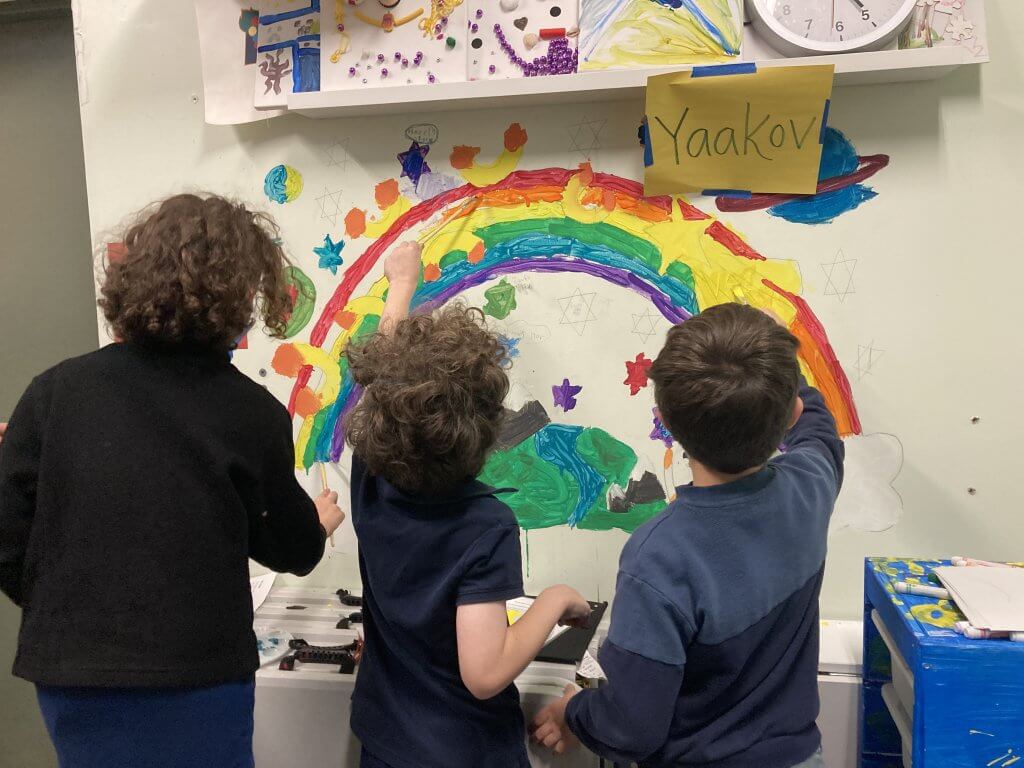 We were grateful that we had the opportunity to invite families into our space for a Brit Showcase where our learners were able to teach their families about what they were learning and working on at Makom Community over the last several weeks. Families had the opportunity to do a scavenger hunt together to explore a brit, participate in Textsploration just like we do every afternoon, and think about what words might live on their family's brit. Our Nitzanim (grades 3-4) in South Philly went the extra degree and even created a powerpoint slideshow to present to their families the process of creating a classroom brit.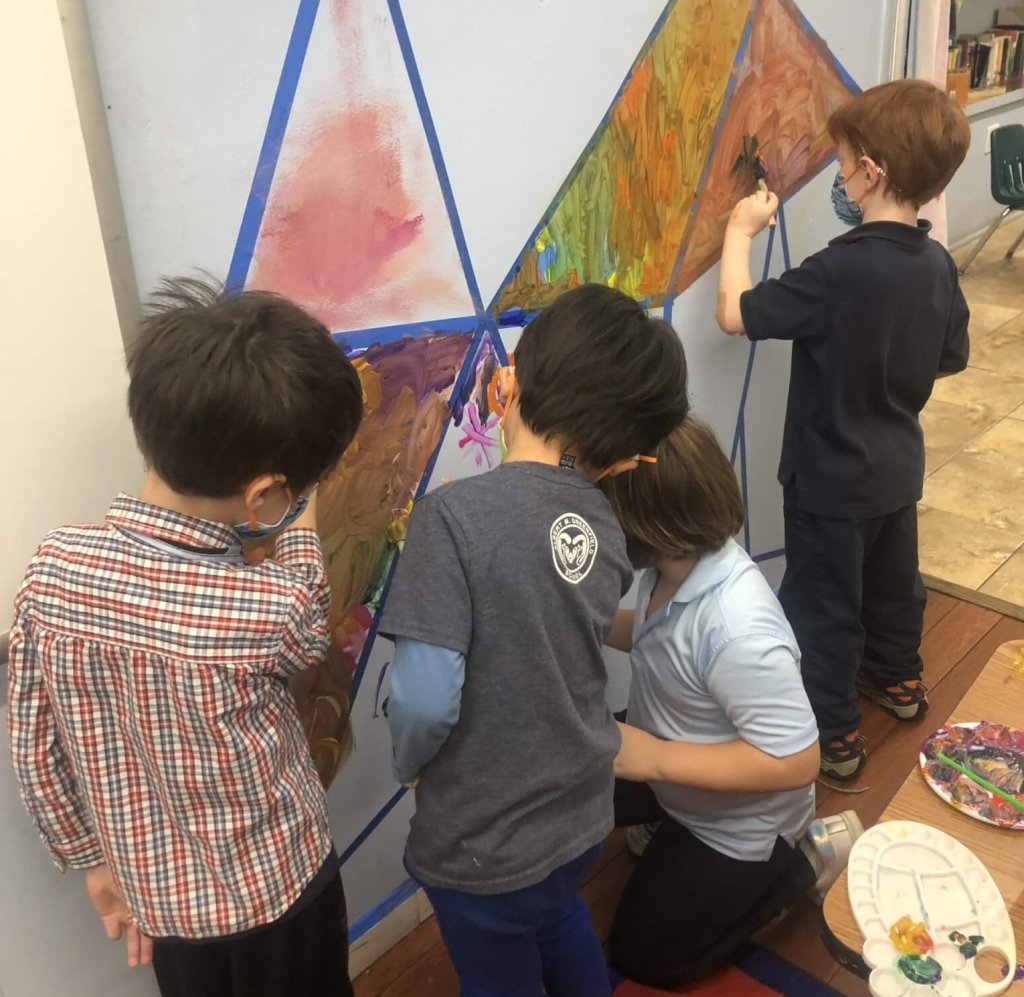 After we returned from Thanksgiving break, we began to introduce our learners to our second unit. We asked a few questions about their classrooms: what they love, what they love looking at, and what they are proud of. In each category, a student said "the brit!". This was a great testimony to the work they've already done to be in community with each other. As we move into the next unit, and the second half of the school year, we're looking forward to using our brit as reminders to help us better understand ourselves and others so we can aim to be the best version of ourselves. Ask your learner, "What is something on your brit that is important to you? What might we put on our family's brit?"