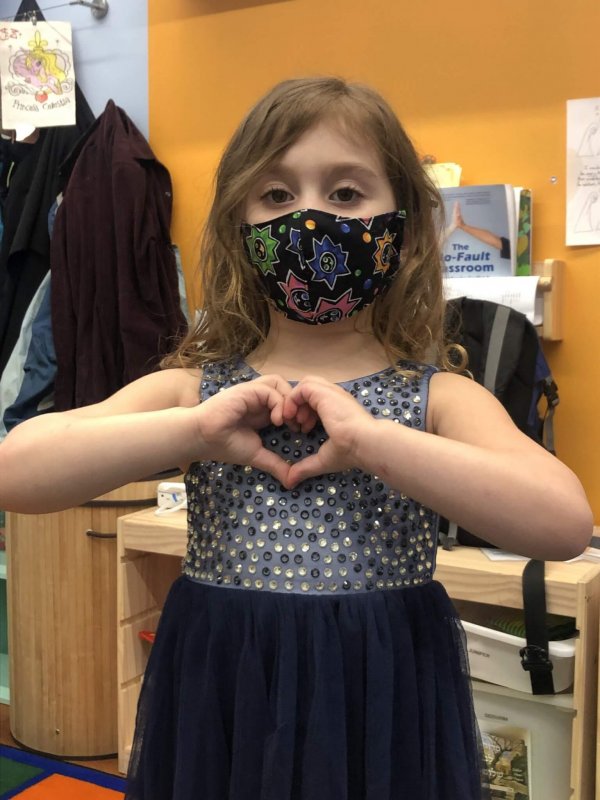 Big feelings can lead to bad choices! But they can also guide us towards great moments of compassion. Let's see how Moshe responded to some emotional experiences, and what we can learn from him about being a good, compassionate leader.
Here's the background story we unpacked last week: Bnei Yisrael (the Jewish people) are in the desert, and Miriam dies. With Miriam gone, the people suddenly find themselves without consistent access to water. They fight with Moshe and Aharon, who seek guidance from God. God tells them to order a rock to give them water. They sort of follow God's instructions – instead of talking to the rock, Moshe hits it. Twice. Bnei Yisrael gets water, but God gets angry at Moshe and Aharon for not making God's name holy in front of the people. Because of this, God says that Moshe and Aharon are not going to be allowed into Canaan (Numbers 20:1-12).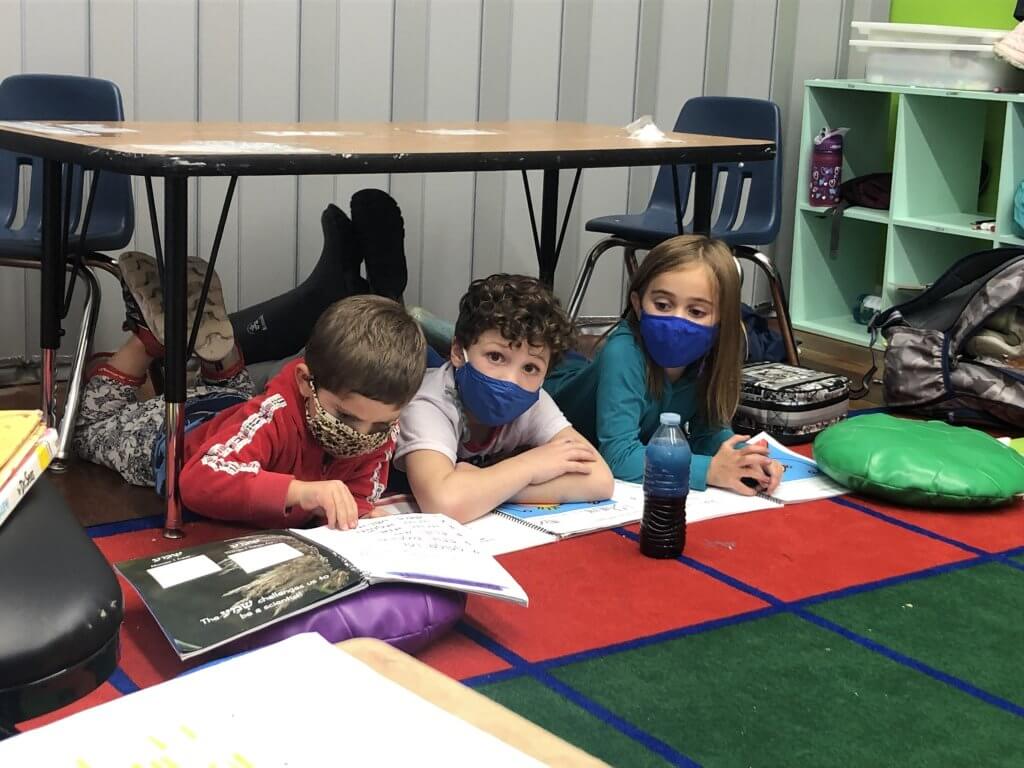 Our kiddos had a lot of strong feelings and reactions to this story. Here are some questions, and a few answers, that the Garinim (preK and K kiddos) came up with:
Why does God only give only one instruction? Why doesn't God tell Moshe anything else to do?

How can a rock provide water?

Why is there only one staff if there are two people (Moshe and Aharon)?

Why did Moshe and Aharon fall on their faces in front of the

Ohel Moed

(Tent of Meeting) when they went to talk to God?

Maybe that's the way God knows to start talking to them.

Maybe there's a special crack at the bottom of the tent that God slips out of, so they have to get close to pay attention to the air leaving the tent there to know when God arrives.

Why does Moshe call the people rebels?

Because they fought with him.

Why does it say they fought with God? It was really Moshe and Aharon they fought with.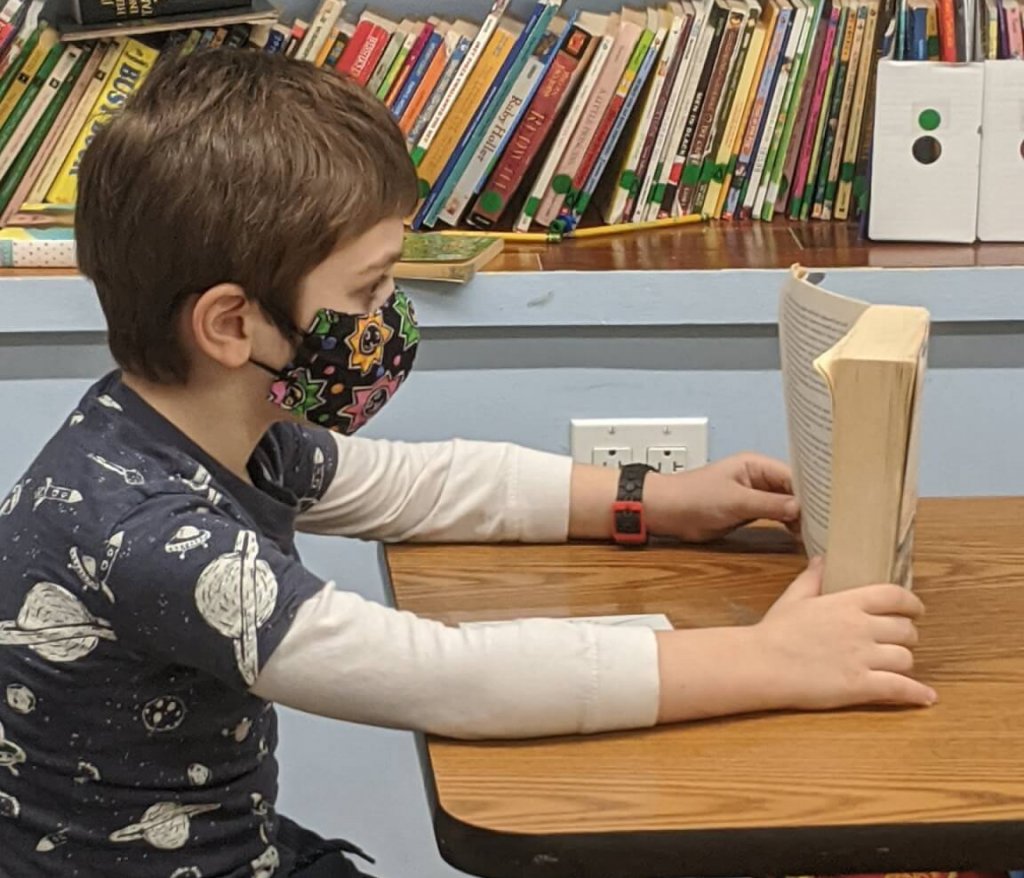 We spent some time practicing our empathy skills by imagining the emotional reactions various characters in the story were having. How might Moshe and Aharon feel at the beginning of this story?
Sad because they were falsely accused of trying to hurt

Bnei Yisrael

– they didn't bring the people to the desert to die!

Sad because their sister just died.

Angry because the people are saying untrue things about them. They weren't even the ones who brought the people there – God did.
The Nitzanim (3rd and 4th graders) illustrated faces to show how we imagined these emotional reactions:
One student drew a face looking angry and sad. Their tongue is sticking out because they're so thirsty, and there are a few tears coming out of their eyes. This was

Bnei Yisrael

at the beginning of this story. They're angry because they don't have water, and sad because Miriam just died.

Another student drew

Bnei Yisrael

at a different point in the story. They look happy, well-fed, and they have water. This was at the end of the story, after Moshe hit the rock so everyone could drink.

Several students drew Moshe with tears running down his face because Miriam had just died.

One representation of Moshe has a speech bubble saying, "Out of all the days, you had to pick this one."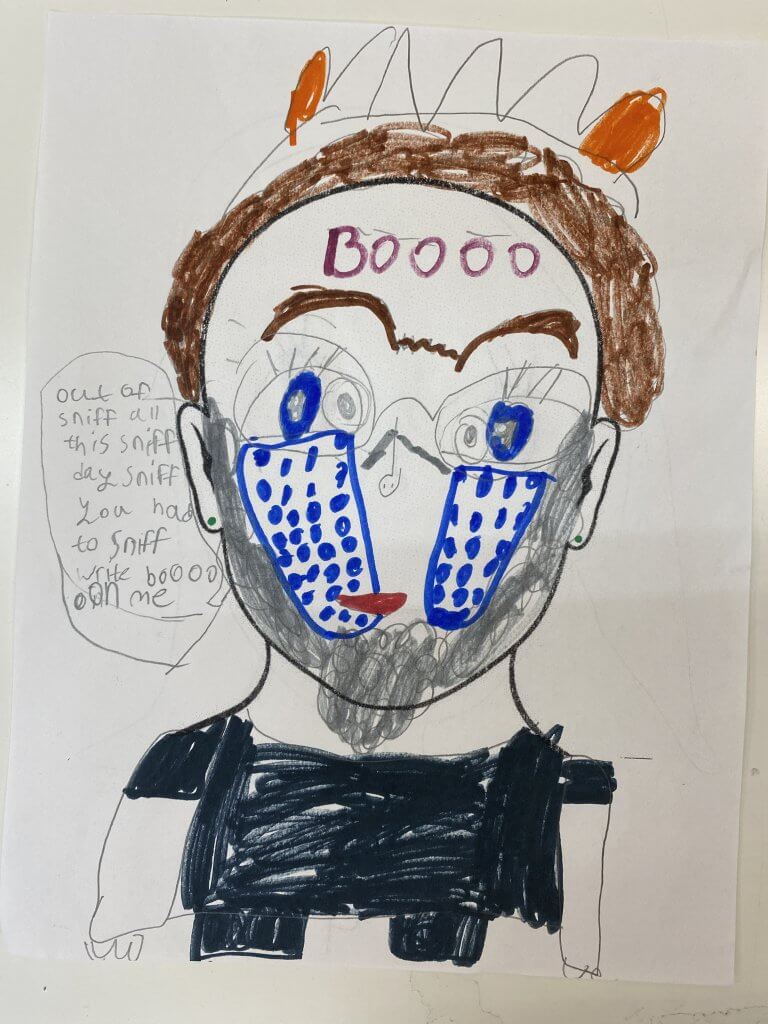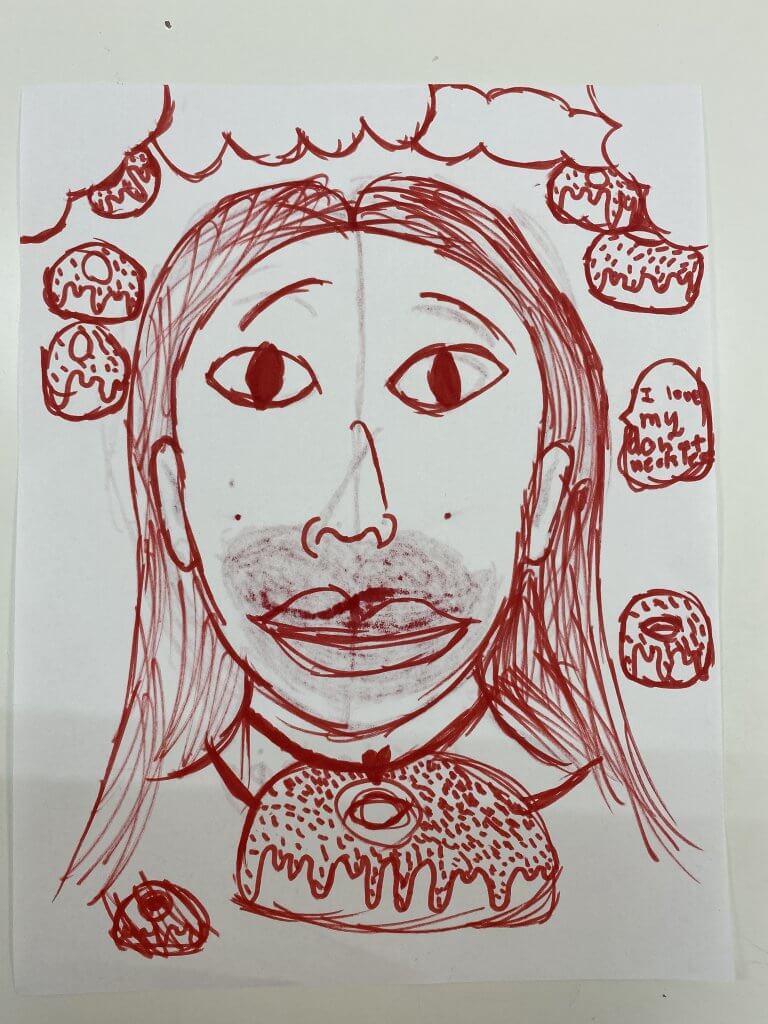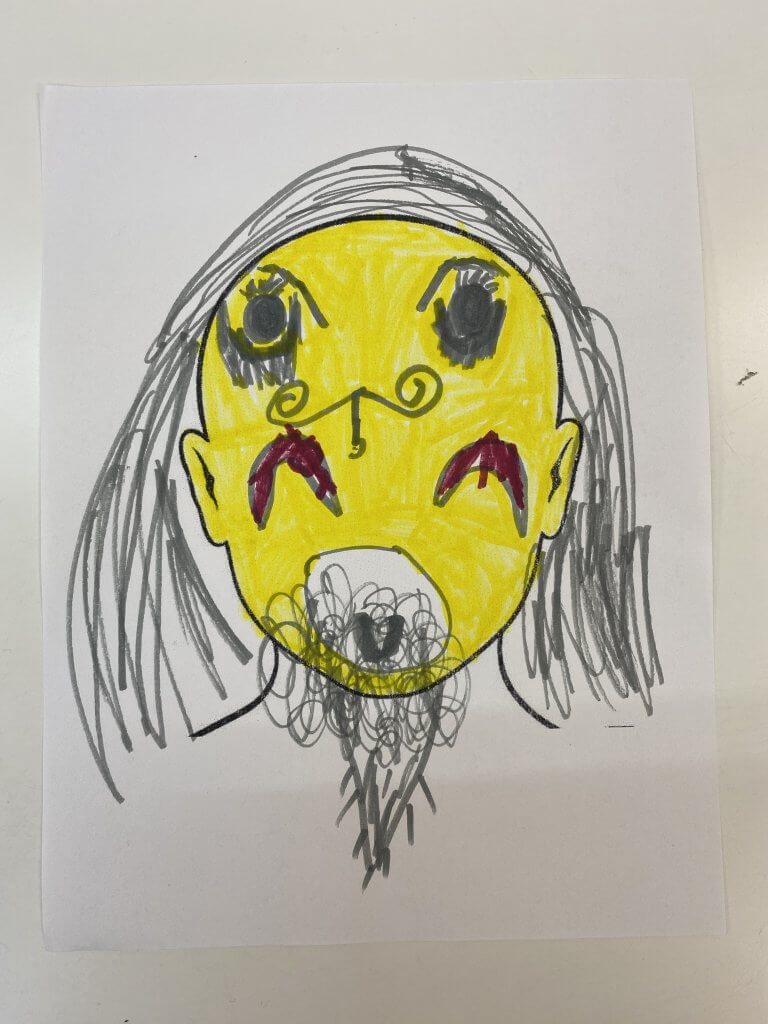 We thought about why Moshe and Aharon didn't follow God's instructions better, and acknowledged that people don't make the best choices in the middle of big, negative feelings. What would you do if you were in a situation where your feelings were clouding your judgment?
Think about something else. Feeling distracted for a minute is okay.

Say you can't make a decision because you're feeling bad.

Talk to someone else in charge so they can make a decision.

Do the best you can, but let everybody know that you're feeling bad.
Was God's reaction to Moshe and Aharon hitting the rock just? Was this a fair consequence?
No! They worked so hard to get all the way to Canaan and just made one mistake. They should get to go all the way to their destination.

It's not fair for Moshe to look but not be able to enter the land.

God is not the kindest in some of these stories (like this one about Moshe dying before entering Canaan). That's the opposite of the God I would want with me.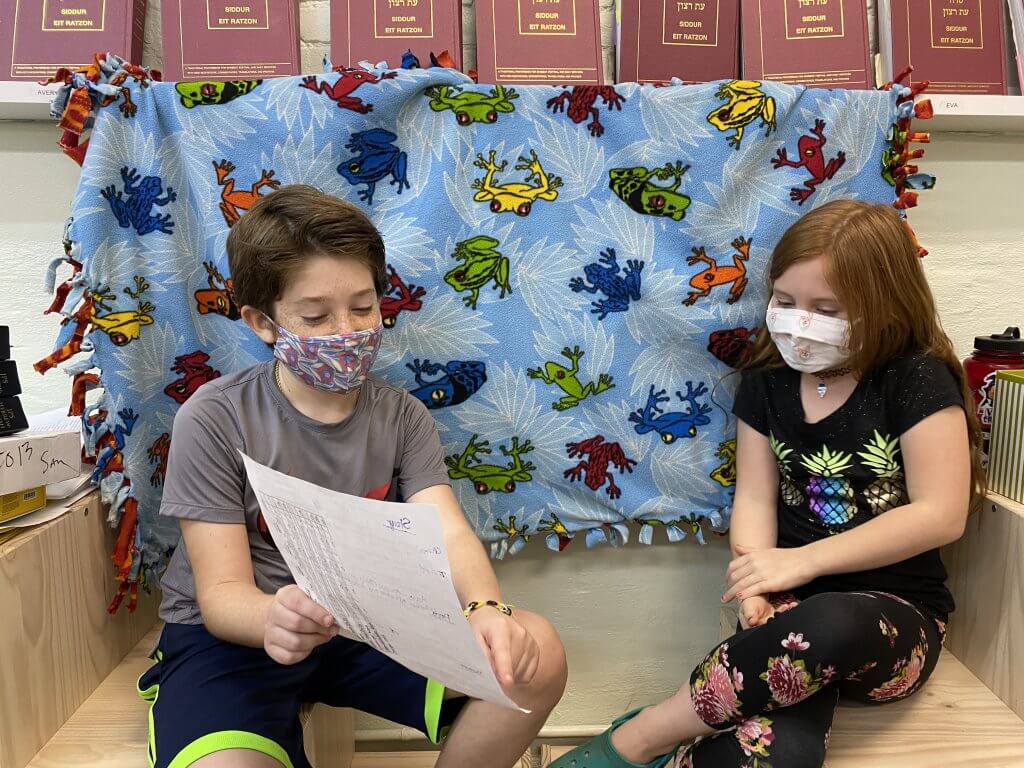 This story about mei merivah (the waters of conflict) comes back in the text right after the story of Bnot Zelophechad (Zelophechad's daughters). God tells Moshe to climb a mountain where he'll be able to see Canaan, and reminds him that he won't be able to lead the people there. Moshe responds from a place of deep compassion. Rather than thinking about himself and whether he deserves to go into Canaan, he asks God to please choose a new leader for the people so they won't be "like sheep that have no shepherd" (Numbers 27:17).
This response was initially a bit confusing for the Shorashim (1st and 2nd graders):
I would just be angry if I couldn't go.

He should just be the leader.

Everyone can be a leader on their own if they want.
While it was not obvious at first, we broke down what was so important about Moshe's request. To start, we imagined what it would be like if all of a sudden, there were no grownups at Makom Community:
Fun! We could just have candy all day.

Since we are all leaders it would be ok.

I would be scared sometimes.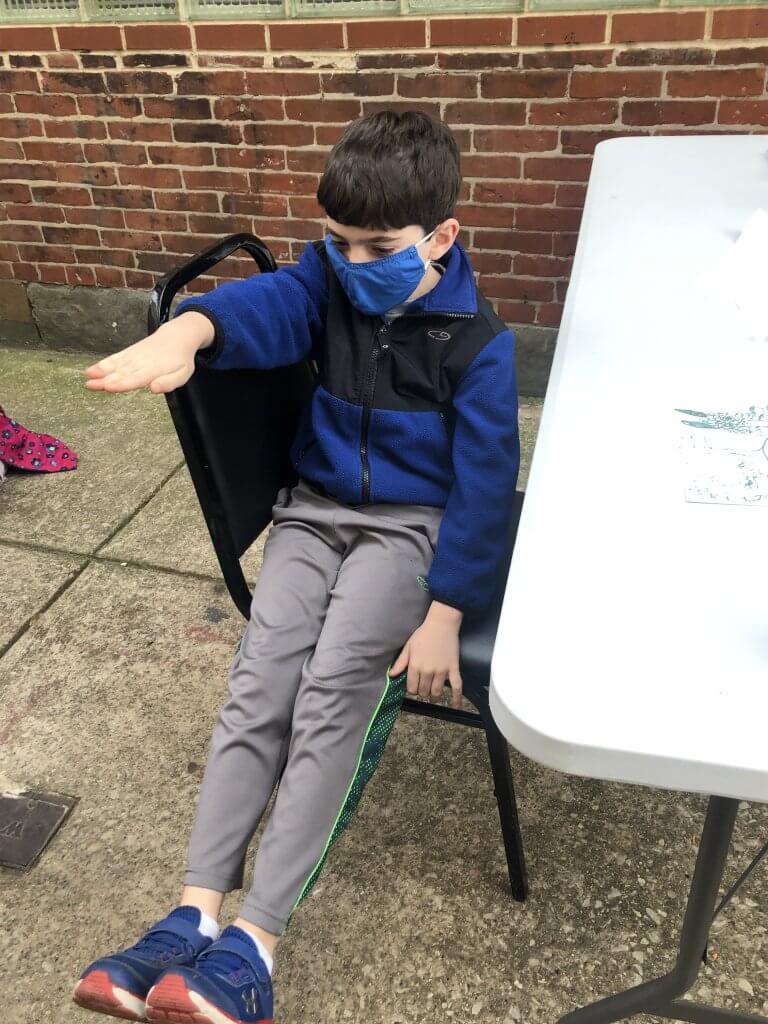 While kids definitely thought it might be fun sometimes, they raised important points about how confusing it might get without direction, or how it would be hard to get snack, since they cannot go into the snack cabinet. We pulled from our imaginations about missing grownups at Makom Community to guess what it might have been like for Bnei Yisrael to have no leader:
Someone needs to help them get into the land.

There needs to be someone to talk to God.

We need leaders too, even though we are also leaders.

Good leaders can meet people's needs of safety, trust, help, and support.
Systems and structures that help people meet all their needs are a form of justice. Those needs can range from access to food and clean water to good, caring leaders. As our learners continue to grow and become just leaders in their communities, we know they'll keep these needs in mind.