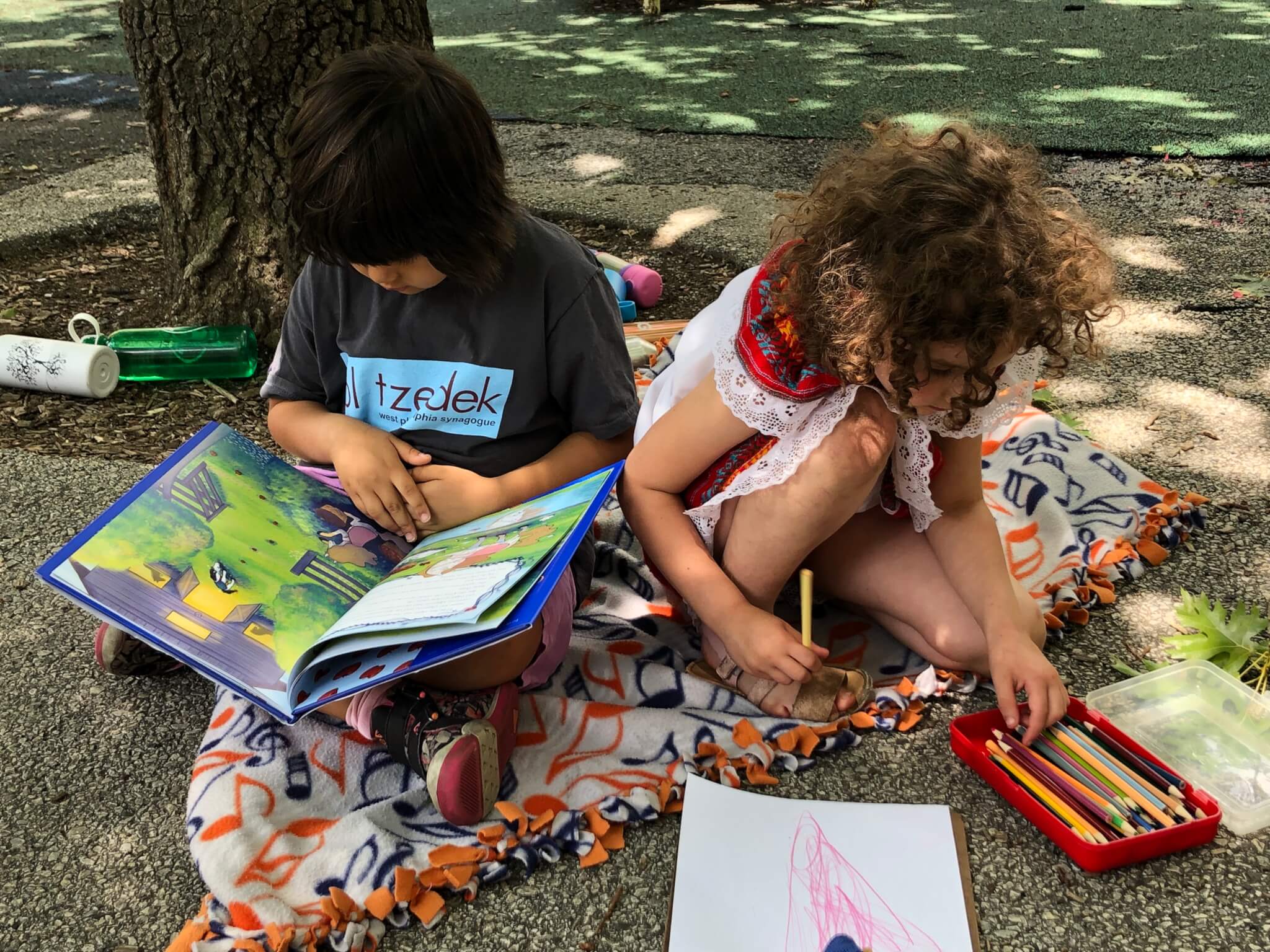 We hope you all are enjoying a fabulous and relaxing summer! We're resting well and gearing up for more days of playing and exploring with your kiddos. School's Out Camp is back the last two weeks of August. Join us to stage a rebellion, practice your patience, become a spy, explore the moon, and more! See more details below. Or click here to enroll in the schedules and days that work just right for your family.
August School's Out Camp Dates and Themes
Parashat Hashavua (Torah portion of the week)
Monday, August 19 Parashat Korach (Korach's Portion)
We are going to get dramatic about Korach's rebellion against Moshe and do some cool art and science projects with salt! (What does salt have to do with Korach? Come to camp to find out!)
Tuesday, August 20 Field Trip to Smith Playground +$15
We'll adventure on the #32 bus to Smith Playground and enjoy the day sliding, climbing, and playing.
Wednesday, August 21 Chet Ha'egel (The Golden Calf)
We'll use art and games to explore the 10 Commandments and practice our patience skills with Cookie Monster and marshmallows.
Thursday, August 22 Field Trip to Jump To It! +$15
We'll journey on the #7 bus to Jump To It! followed by cooling off at the Smith Sprayground.
Friday, August 23 Meraglim (Spies)
Have you always wanted to be a spy? Create your super secret spy identity. Then follow the clues to investigate the land of Canaan, just like the spies from the Torah!
​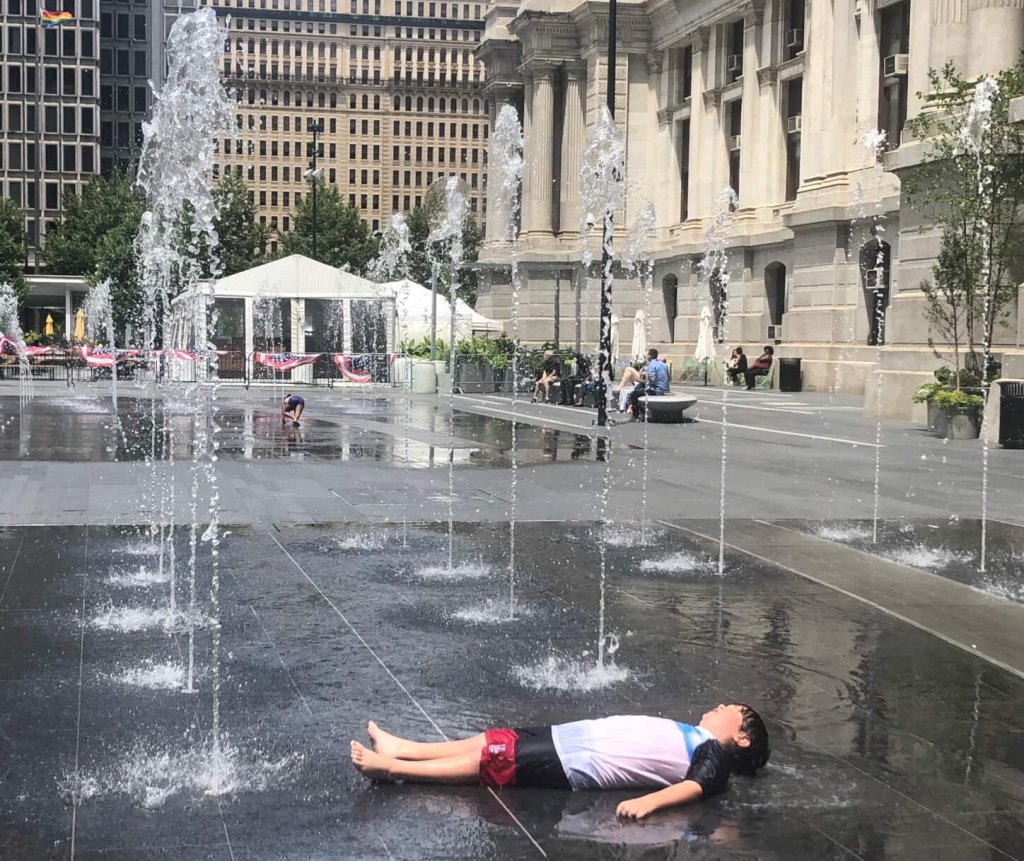 Holiday Review
Monday, August 26 Sukkot
Build a box fort sukkah with us and decorate it with kindness! Then role-play conversations with guests you want to invite over for ushpizin.
Tuesday, August 27 Bowling +$15
We will be taking the Broad Street Line to Pep Bowl and playing outside at nearby Chew Playground.
Wednesday, August 28 Rosh Chodesh (The New Month)
Explore the moon and its cycle with us through art, sensory play, cooking, and movement!
Thursday, August 29 Franklin Institute +$25
We will walk over to The Franklin Institute and ponder the depths of the universe!
Friday, August 30 Shabbat Shalom!
Dig into the rituals of Shabbat and their associated objects with lots of DIY art projects. Join us in making your own challah, grape juice, and moments of calm as we look towards the new school year.
Email us or call (484) 278-1335 for more information. Or click here to sign up today.